David and I have been together for 11 years this year
In May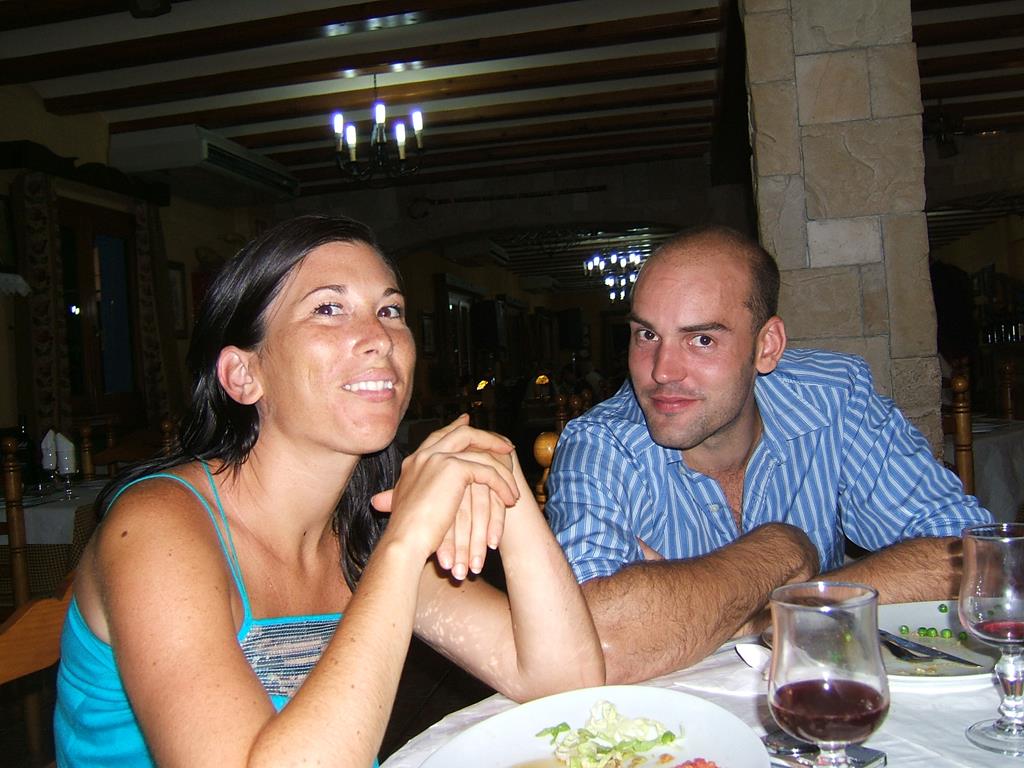 We have been through so much together
It is hard to fathom that 11 years ago from now
We had never met
Ours was a true love story
Fast paced from the start
Different to anything either of us had experienced before
It made everything that had gone before seem less
I wish we had met much earlier in our lives
And I wish I could say that I would not change a thing about our relationship
But there is much I would change if I could
So very much
From our rocky road to parenting
How Esther and William came into the world
How Tilda left
How David has mostly known a broken me
A lesser me than the one he fell in love with
I have some big regrets
Things that will always hurt and can never be changed
And I have some little regrets
Like not ever having a honeymoon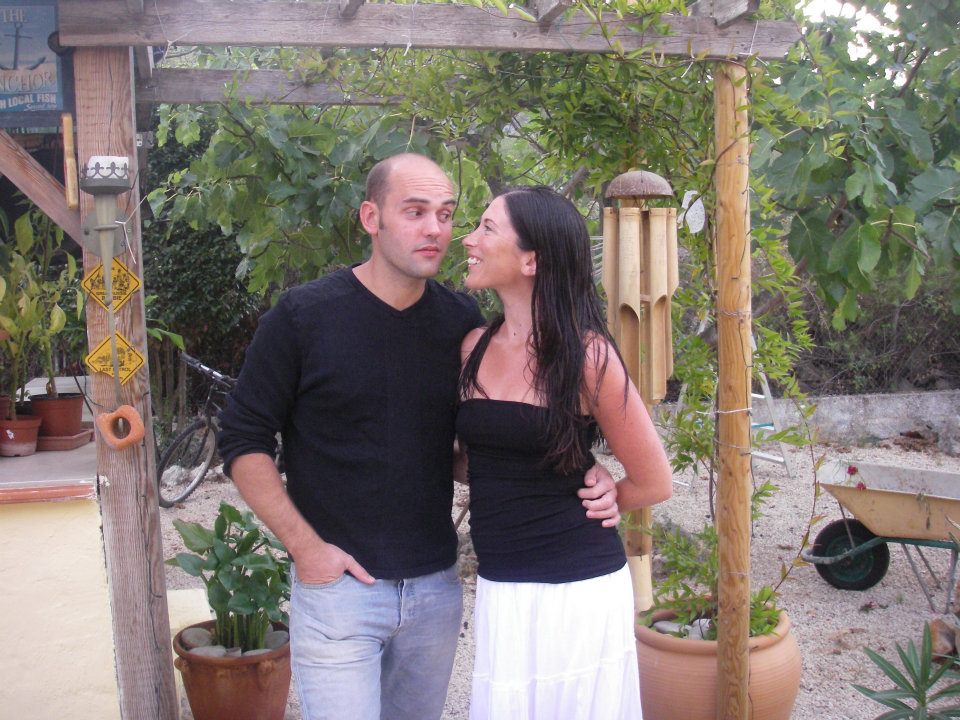 By the time David and I are in a position
To holiday alone together
I will be well beyond my prime
Far into my fifties
Not really what you imagine when planning the honeymoon of your dreams
After we got married
We went to stay with my parents in Spain
Esther and William were 15 months
And I was pregnant with Matilda
It was very much a 'familymoon'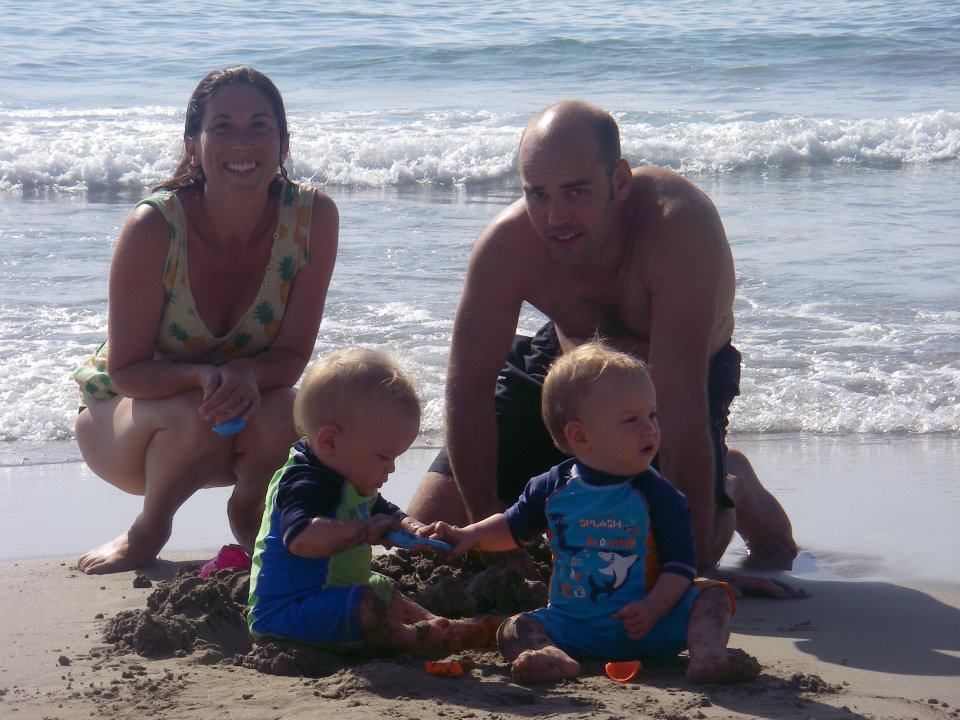 Recently I have been dreaming of a proper honeymoon
I think it would do David and I so much good
To have a real retreat
With true rest and relaxation
And time to connect as a couple
But I realise that it really is a dream
So wonder if we should begin to make plans for another family holiday
Somewhere hot
Surrounded by sea
Somewhere once in a lifetime
To take the children
When they are a little older
And just be
Rest, relax, play
Connect as a family
Celebrate our little family unit
All we have achieved and overcome
To be honest David would hate this idea
And the resorts I dream of
But he might do it as a one off
Perhaps when I turn 5
Esther and William would be 16
Bea 12
And Edie nearly 9
Can you imagine?
Humour me
Just try
Here are some of the destinations
I have been dreaming of
Sri Lanka
I think our family, in 8 – 10 years time would love love an adventure through multi-cultural and multi-ethnic Sri Lanka. Noel Rodrigo's Leopard Safari is a mobile tented camping experience on the edge of the Yala National Park which promises sighting of Sloth Bears as well as Leopards. The ten day trip finishes with a home from home stay at boutique and quirky family owned Why House close to World Heritage listed Galle Fort, a tuk tuk ride away from pretty as a postcard and safe Dalawella Beach which enjoys its own coral reef. A ten night adventure costs from £9298 per family of four with private vehicle and English speaking chauffeur/guide.
Borneo
This is on my must visit list, a place I long to go. To explore the rainforests, climb the mountains, roam the caves, swim with the turtles and meet the monkeys. A place I have always wanted to go and would love my children to see.
Turquoise Holidays recommends the family friendly Shangri La Tanjung which enthrals children with its mini waterpark as well as its beach and pools. Acclimatise here before heading into the jungle for a two night adventure at the Sepilok Orangutan Rehab Centre and a wildlife spotting boat trip down the Kinabatangan River to Borneo Nature Lodge. End your journey at Bunga Raya Resort on Gaya Island, set on one of Asia's most beautiful bays and surrounded by unspoilt rainforest.

The Maldives
I really can imagine us escaping here. Spending our days playing in the Indian Ocean. Snorkelling, kayaking, paddle boarding, sailing and windsurfing. I can imagine reading books, playing games, listening to the ocean and really talking.
I can imagine the girls and I dressing for dinner and enjoying food under Matilda Mae skies. I can imagine us all lying on a deck staring at the sky, star gazing and talking about Tilda.
I think if we timed it right, it could be incredibly special. The trip of a lifetime.
Mauritius
I have even chosen where to stay! A thatched bungalow in a coconut grove right by the Indian Ocean. I think we would be very happy here. Enjoying good food and each other's company. Soaking up the sun, sand, sea and salty air. Sounds like heaven to me right now.

I always thought this kind of holiday
Would be well beyond our reach
But browsing Destination 2
I have found that not to be the case
We could make our one off
R&R family trip of a lifetime come true
Would you?

If you are soon to be married
And are dreaming of an exotic honeymoon
This Destination 2 competition could be for you
This is a collaborative post