In July 2010
Eight years ago
It was not the beginning of parenting
I had hoped for
Dreamed of
It was not at all how I wanted it to be
But on 24th July 2010
Mine, and David's, parenting journey began
With a bang
Eight years on
As Esther and William's birthday week begins
I wanted to take some time
To take stock
And tell you
Where we are all at
And especially where our first born, miracle babies are at
Even though I am completely in denial that my teeny tiny 2lb babies
Are turning 8!
How can that possibly be?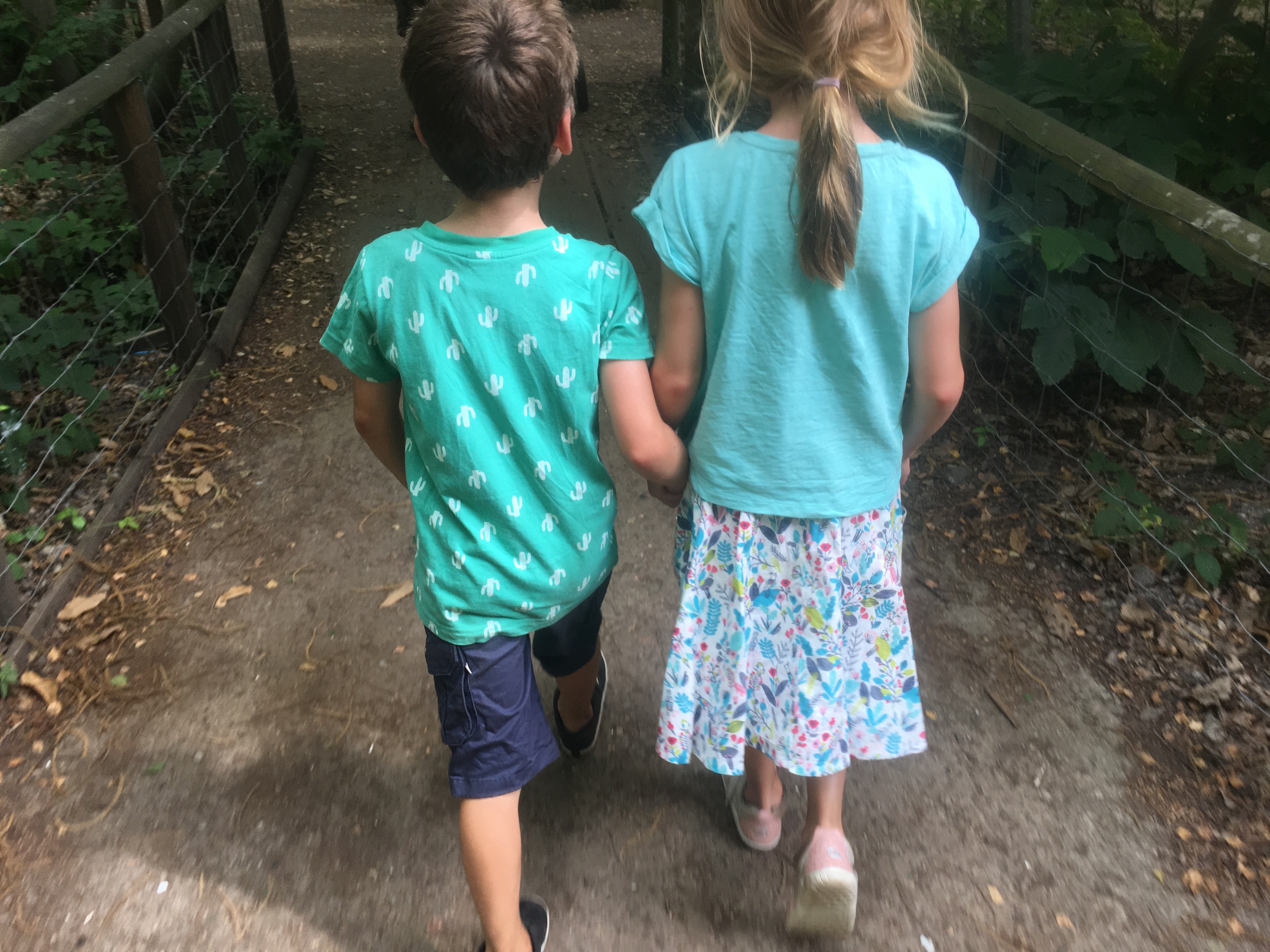 July 2018
We have been home educating now for a little over two years
I am planning a post very soon to explain why we homeschool
But right now I want to focus on how educating otherwise
Is working out for the twins
And talk about the little people they have become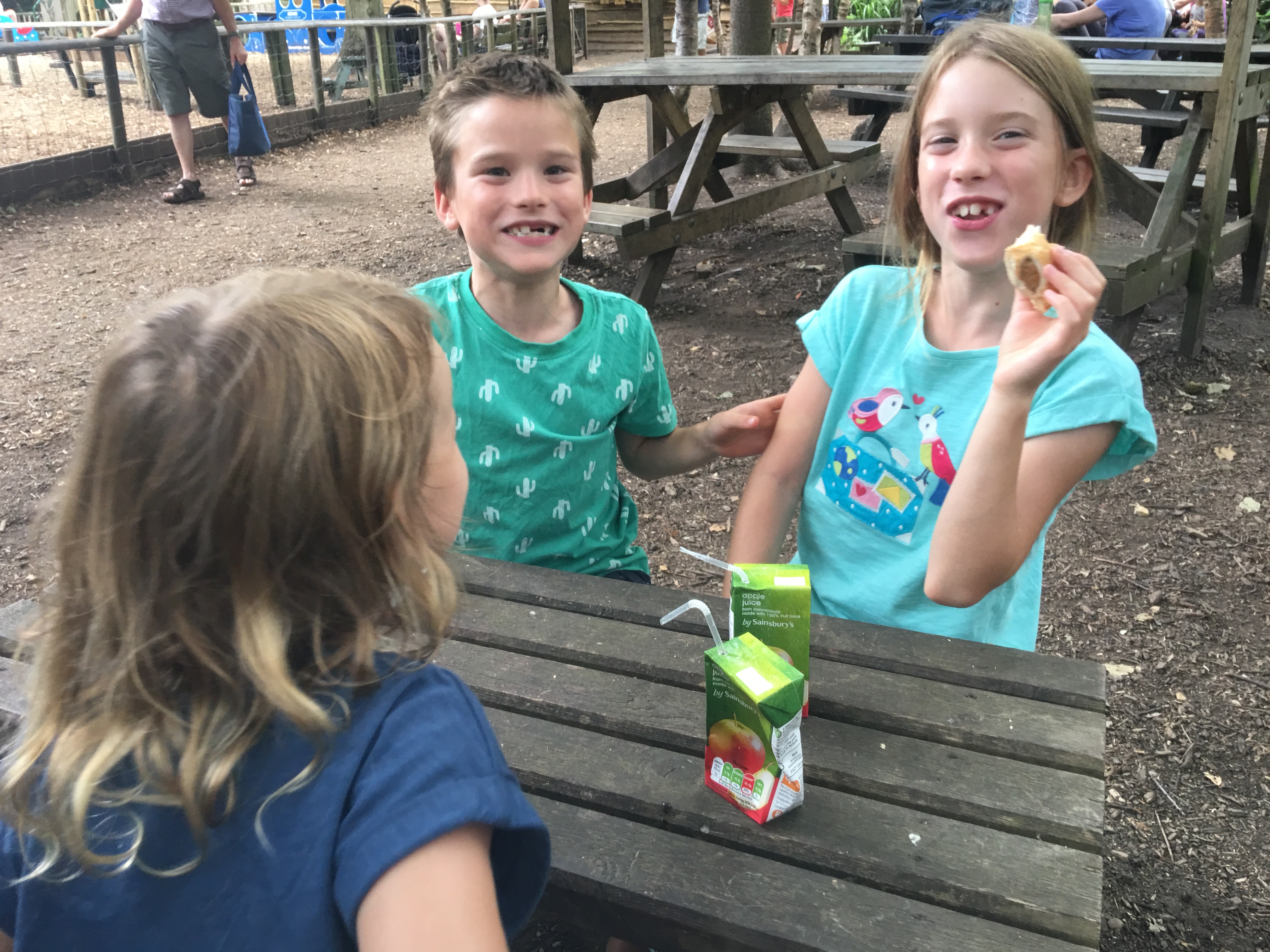 William
At almost eight William has a reading age of over 14 years
He loves to read information
He cannot get enough information
And once he has read and digested something
He never, ever forgets it
William reads information books
And also spends a lot of time browsing
Tables, charts and databases
He loves statistics
William also loves numbers
His maths is probably better than mine
He is fast and accurate
And has a natural ability for reasoning and problem solving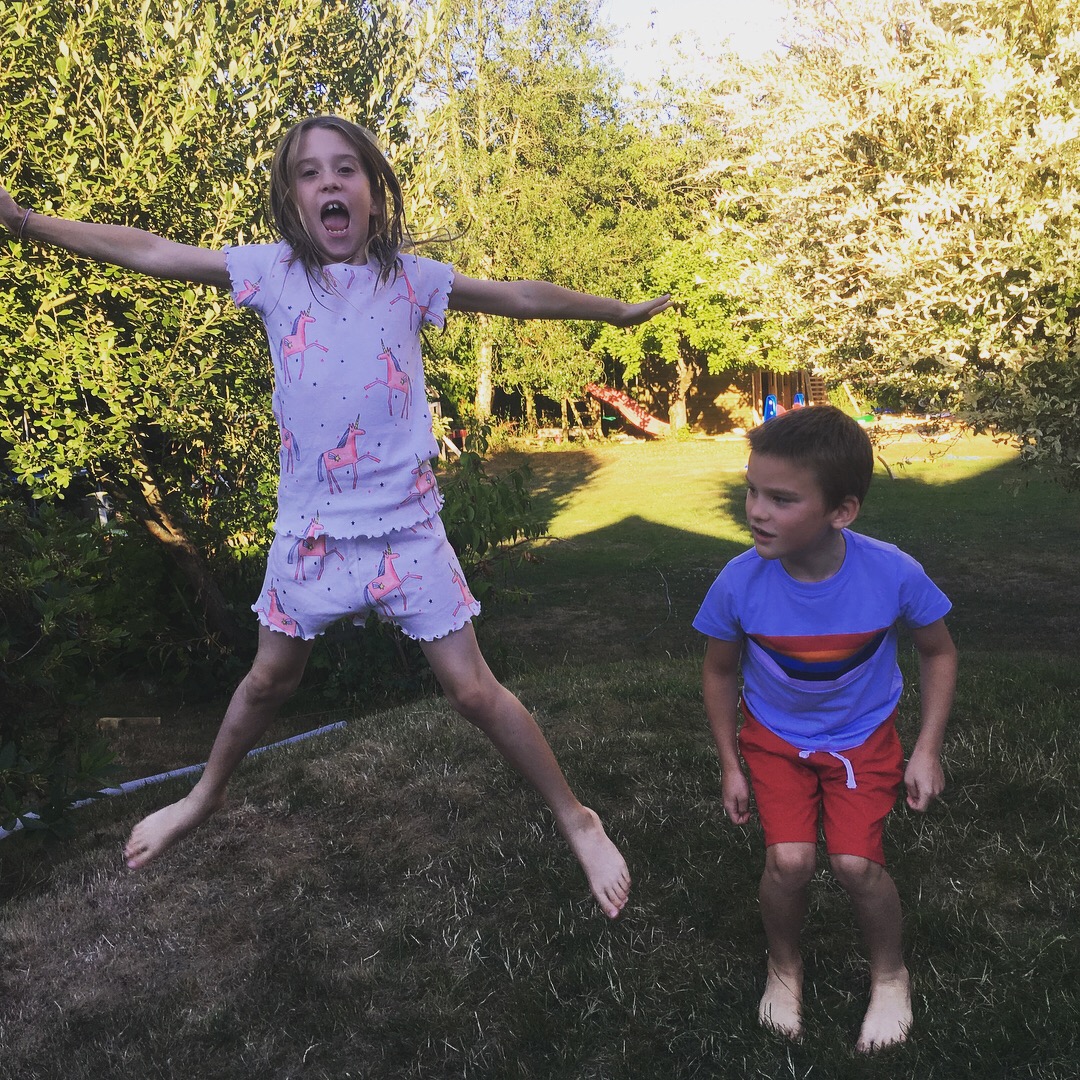 William also loves sport
He loves to read about sport
Watch sport
And play sport
At the moment William has swimming lessons and gymnastics
He also dances
A combination of Acro and Street
He has also been doing Jazz, Modern and Tap
But will be swapping those in September for Cubs
William is also joining a local football club in September
He is very excited
As for the last two months he has lived and breathed The World Cup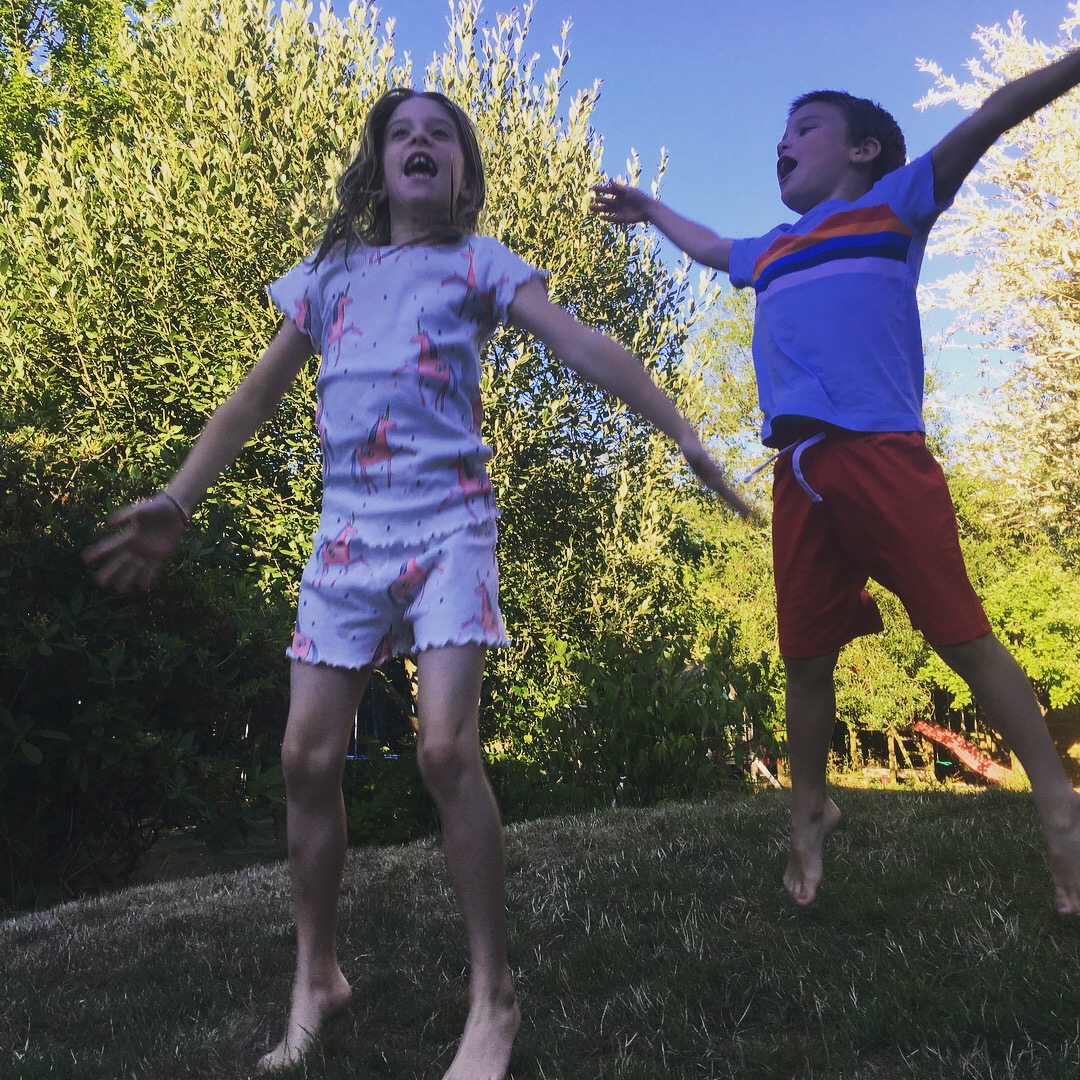 William also loves music
He has been learning the Ukelele
And is about to combine these lessons with guitar
William loves his clubs and classes
Including chess and Spanish
But he also loves being at home
He loves building dens
He loves playing in the paddling pool
He loves riding his bike
He loves playing penalty shoot outs
He loves playing Top Trumps
William also enjoys messy play
Not as much as the girls
But he does join in
He loves imaginative play
And recently he, Esther and Bea
Have had some wonderful adventures together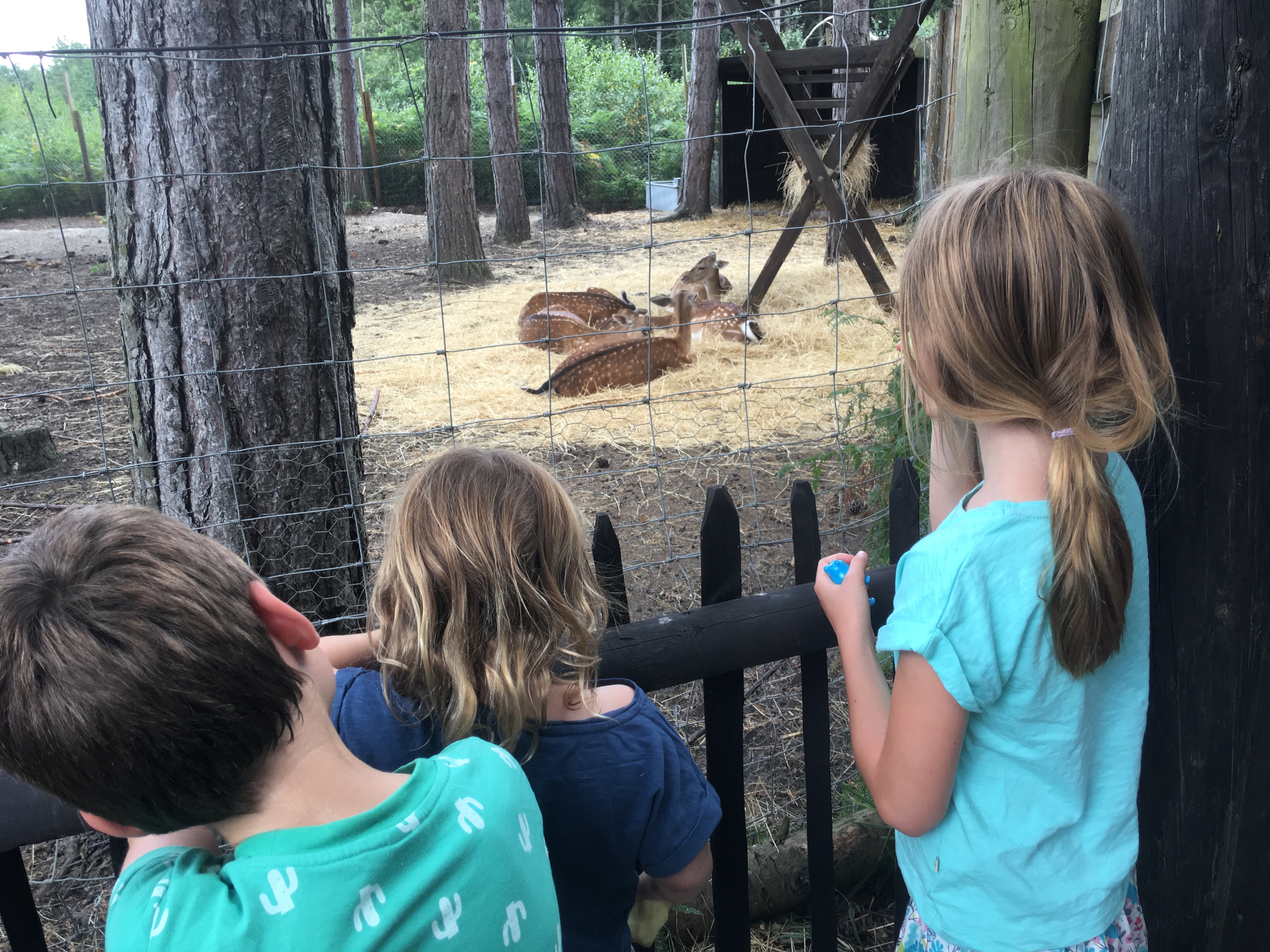 William is my braveheart
I have called him that from the moment he was born
He gets very emotionally invested in things
He worries when he gets things wrong
He can react quickly and crossly to things
But he is also very self aware
He knows his quirks
And I adore him for that
William has an amazing sense of humour
And loves word play
Jokes and riddles
Recently it has become more and more apparent
That William has high functioning autism
Aspergers
I think I have always known
But recently he is showing more and more signs
That although he is incredibly, remarkably bright
He is also going to need support going forward
William struggles to focus on anything
Aside from his own obsessions
He has some sensory issues
He struggles with social skills
He is very loud without really meaning to be
And the boy loves to know what is happening when
He struggles when people change arrival times
Or schedules
And I think this is something that I need to be more aware of
In the running of our day to day
I am about to start the process of getting a diagnosis for William
So that we know how best to help him going forward
Because he has the potential to be brilliant
But he is going to need help with focus and direction along the way
His latest obsession
Post World Cup
Is Times Tables Rock
And I cannot really complain about that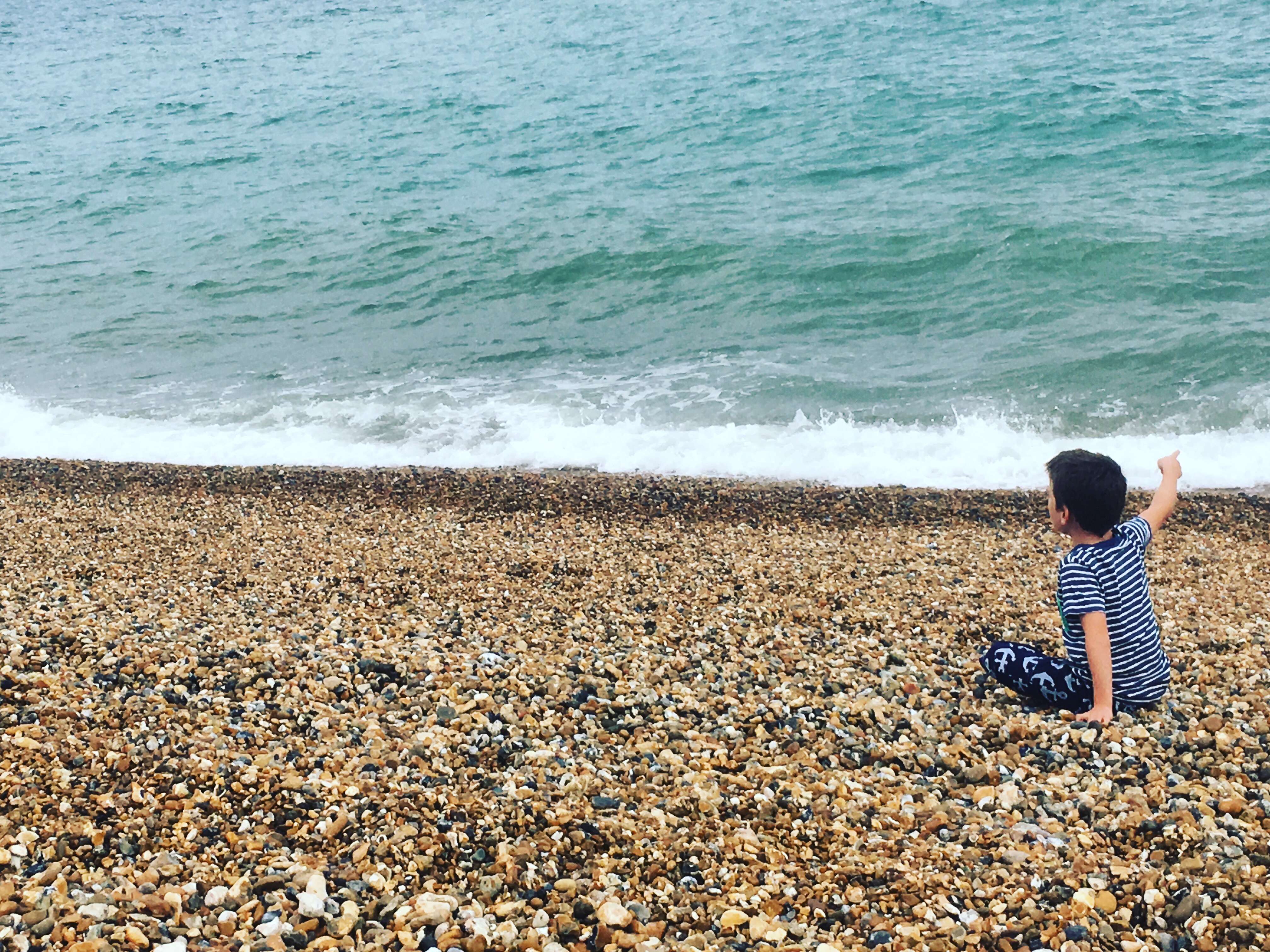 William loves cheese and ketchup burger rolls
He loves apples
He struggles falling to sleep at night
And consequently is a late riser
He loves cuddly toys
And cuddles
I love my cuddles with my boy
I love my boy
My one boy
My William
My braveheart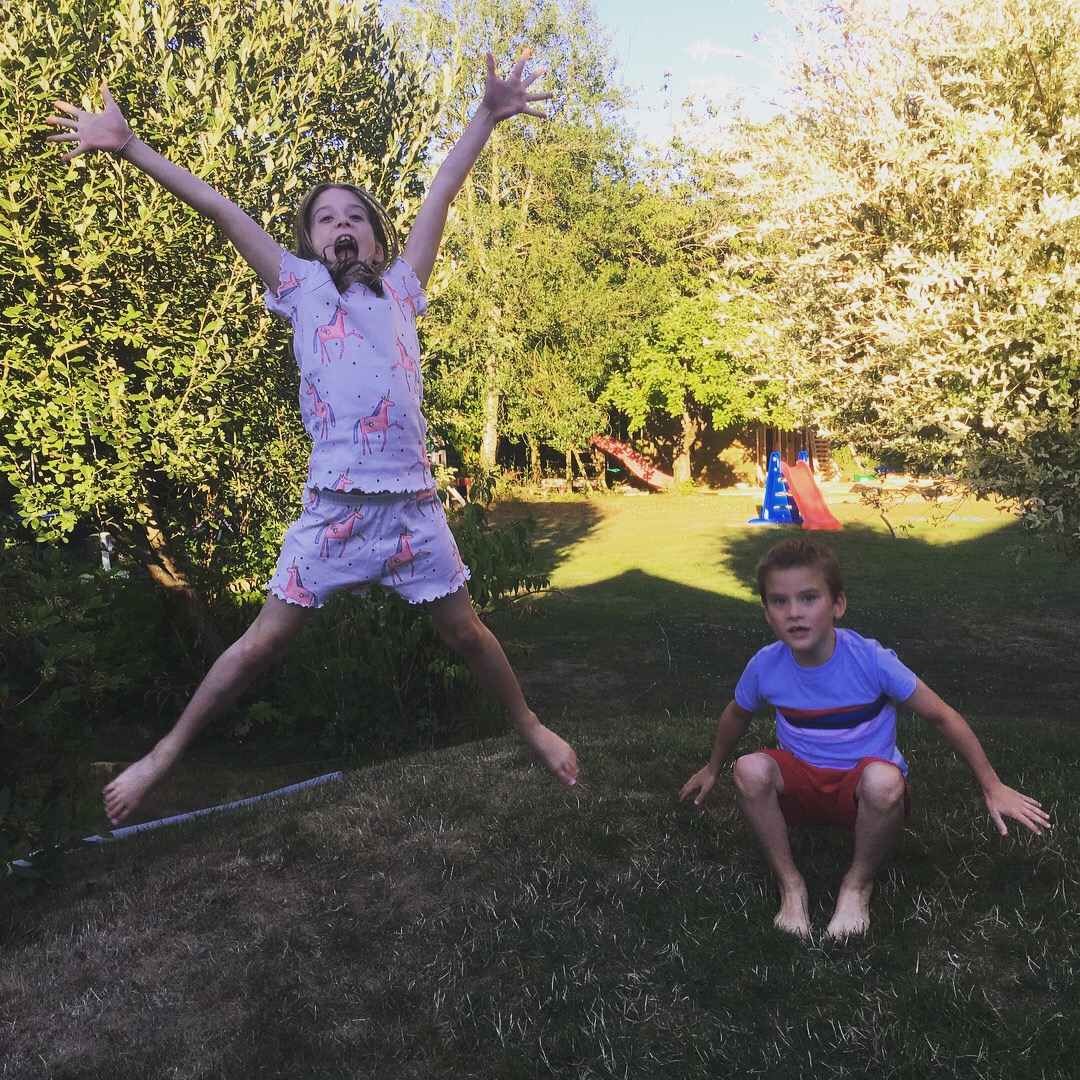 Esther
As she turns eight
Esther is a beautiful gentle adorable girl
At almost 130cm tall
She is tall and slender
And very fragile
Yet along with fragility
She also has strength and courage
She spends much of her week dancing
She does two hours of ballet a week
Tap, modern, jazz, acro and musical theatre
As well as her own classes
She also helps in Bea's
Esther loves to dance
She also loves to sing
And play the piano
We have recently been given a piano
And now she is playing around with making up her own simple songs
It makes me very proud and emotional to see her play
Esther has recently started horse riding again
After over a year's break
We have found a wonderful local riding school
And Esther is loving her new group lessons
She is hoping to start Pony Club in September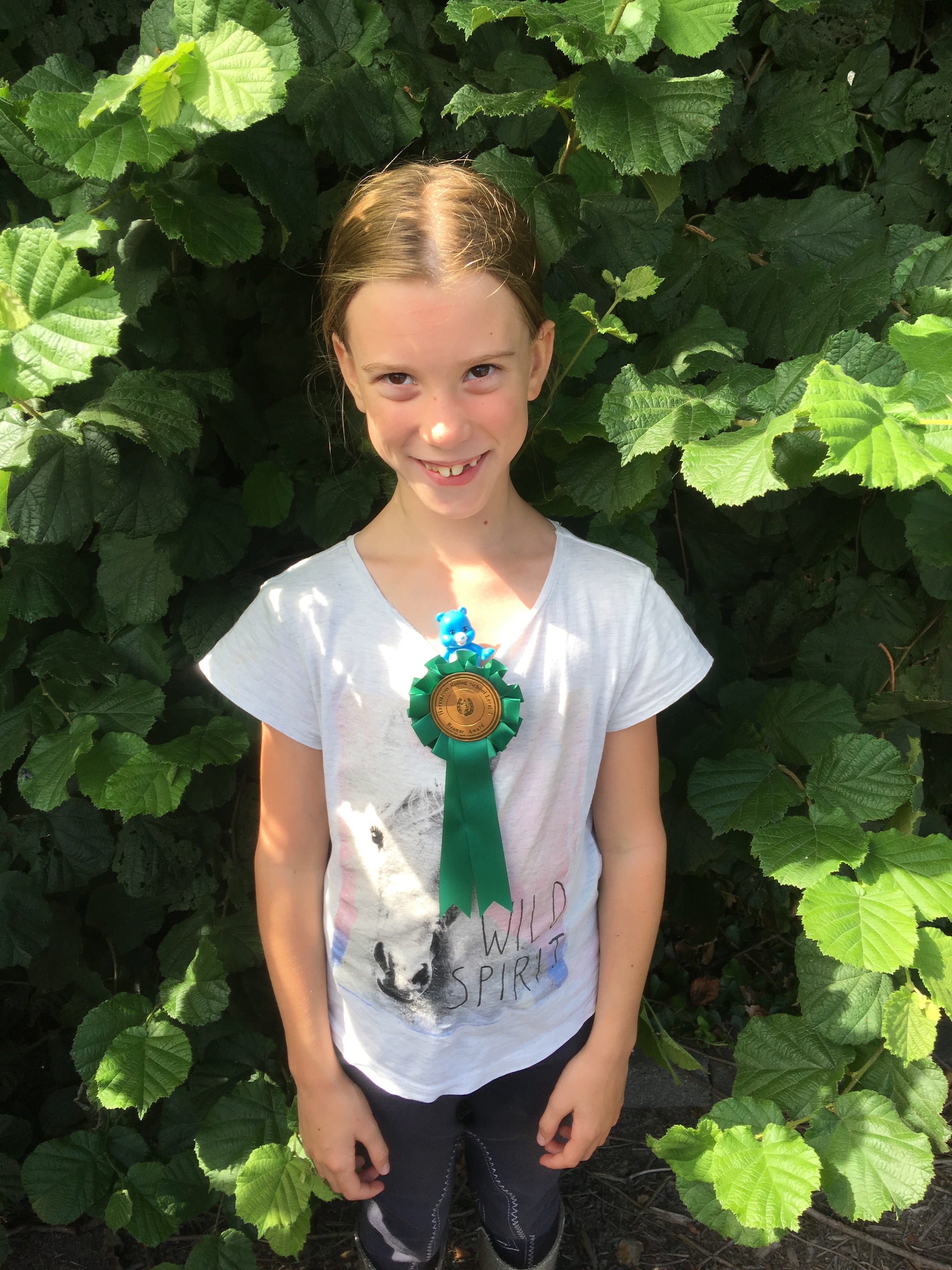 Esther also has swimming lessons
And together with William learns Spanish
When not at one of her many classes
Esther loves drawing and painting
She loves imaginary play
She creates detailed small worlds
And loves to go off on adventures in the garden
Preferably with an adventure picnic all packed up
Esther loves stories
And is trying really hard to read chapter books on her own
Mostly she tells stories through her play
She has a wonderful imagination
Esther loves to do workbooks
She will sit for ages filling out pages of maths and English work
She also loves stickers and sticker books
She likes to fiddle with things
She likes fiddly things
Esther is creative and loves to make things out of nothing
I think like her Daddy she has good vision
And can see the best in everything
She can see the potential in things
Which I think is a wonderful gift
For Esther learning does not come easily
But she is much more willing to work than William
Even though she struggles
Esther loves helping Bea with her learning
She is a wonderful big sister
Both Bea and Edie adore her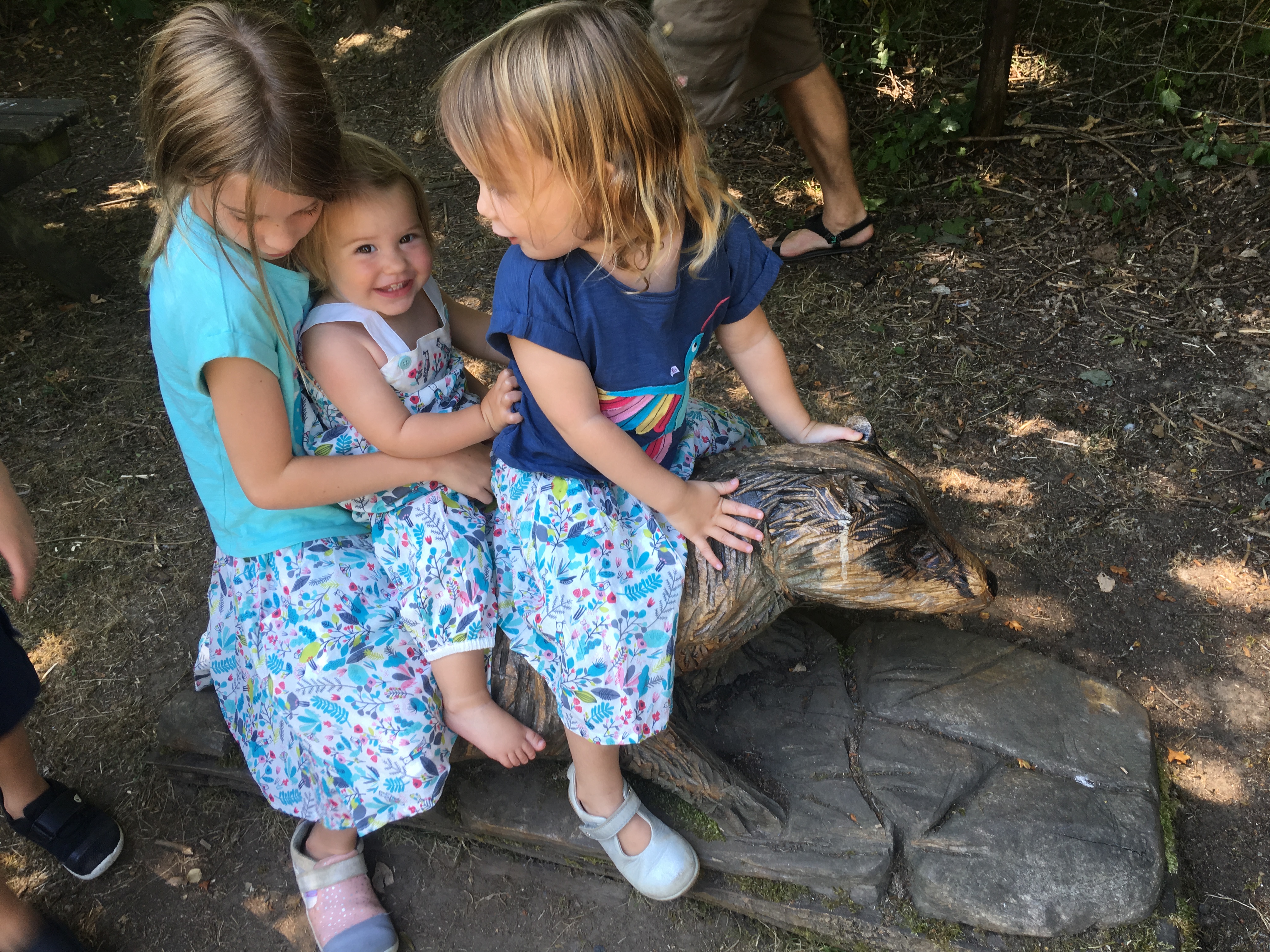 I think Edie thinks that Esther is a grown up
She toddles up to her, raises her arms and says, 'Up'
Esther is wonderful with all her siblings
She is the leader, the peacemaker, the negotiator
She is the snack sharer
She is the big sister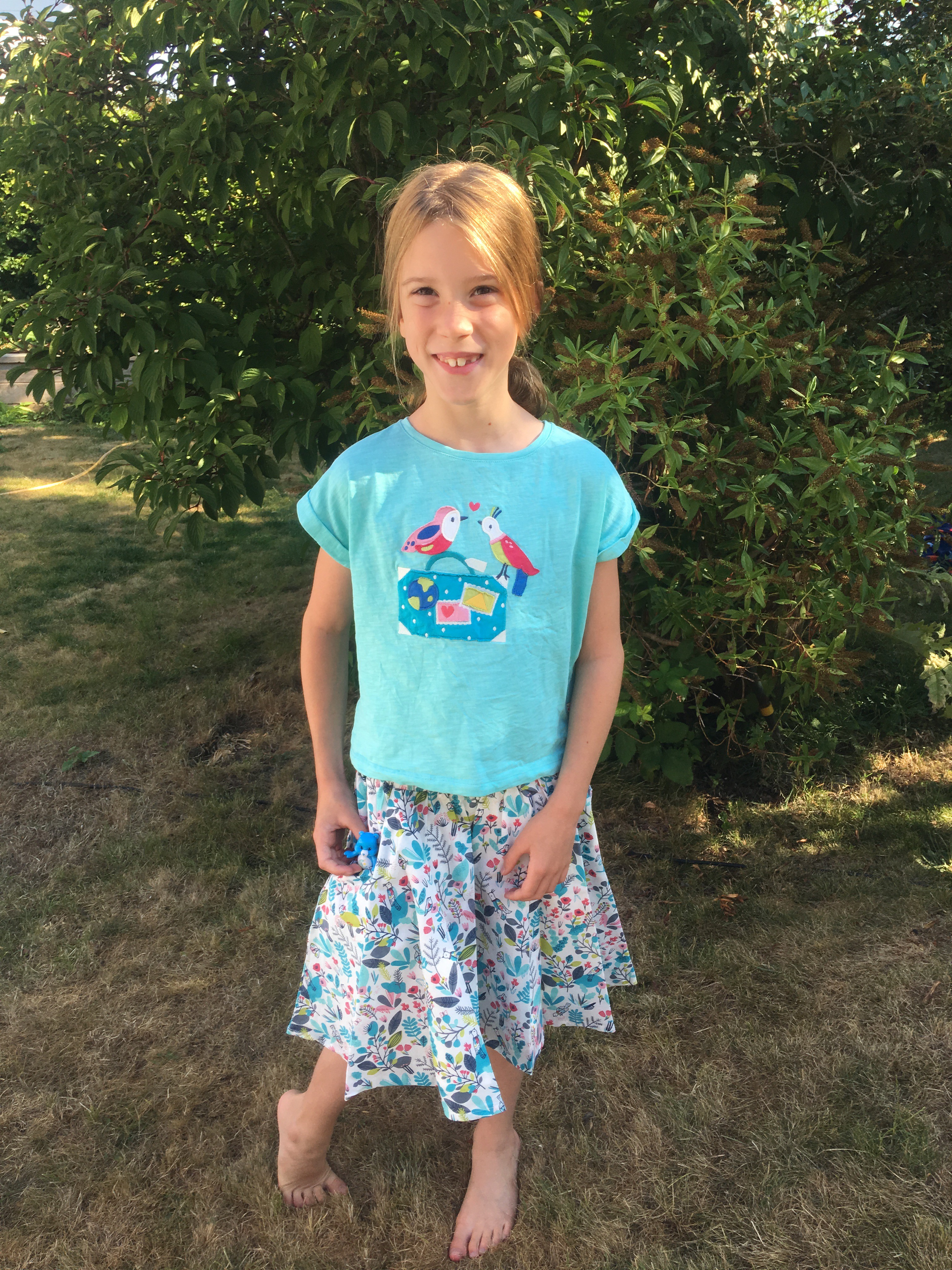 Esther has some ongoing health issues
I worry how they will affect her as she gets older
I worry about her emotions
Esther is a thinker
She is incredibly observant
She hears more and understands more than she ever lets on
Esther has a very strong sense of what is fair
She is a calming influence and has a sensible head on her shoulders
At the same time she is daring and thrill seeking and has a great sense of fun
In September we have an appointment for Esther with a dyslexia specialist
Esther is showing many signs of having dyslexia and other learning related issues
I am hoping that the assessment will help us to support her as much as we can
And also give us the tools we need to teach Esther to help herself
Esther and William continue to be best friends
They have a growing collection of friends
From groups and classes
They also have a strong friendships with their cousins
They are happy and sociable children
And though I am often hard on them about behaviour
They are actually on the whole incredibly well behaved and polite
I adore them both with all my heart
They have lots of fun together
David says that having a twin is like being on a permanent sleepover with your best friend
And that is exactly what it is like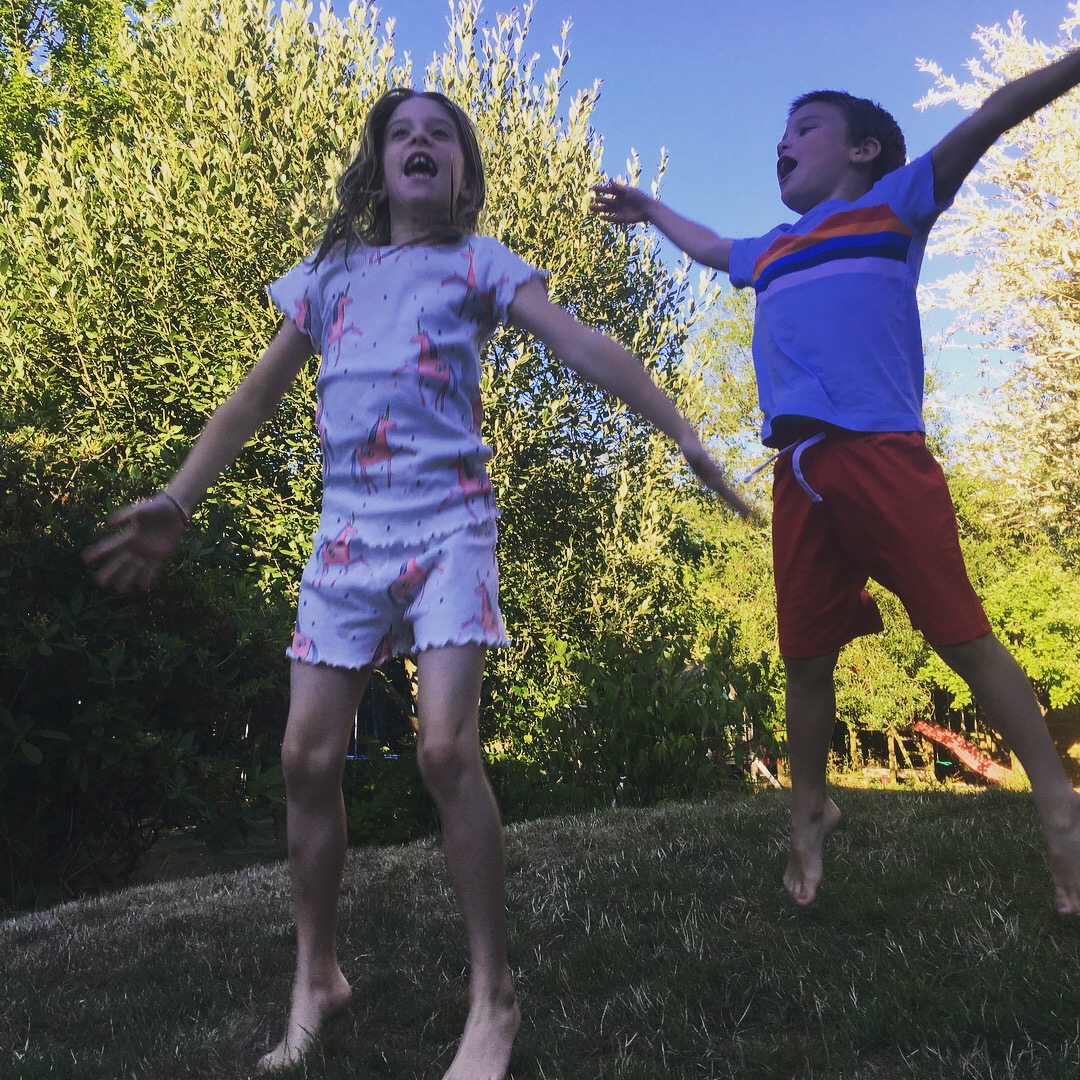 How magical that must be!
How magical they are.
My sunshine babies
My lifeline
My life
My love
My heart
My 27 weekers
My eight year olds!