In 2016 we renovated and extended our home
The bulk of the work was finished
In approximately seven months
But there are still a few jobs to complete
Decorating the hallway and coming up with some clever storage ideas
Creating an ensuite bathroom
Furnishing a laundry room
And designing the boot room of my dreams
As a mummy of four children
With a real sense of adventure
And a thrill seeking husband
I know I have a future of muddy boots
Sports kits
Riding equipment
Wetsuits, kayaks and boards
Also i would like a dog
I have always known this
Hoped for it
And I look forward to welcoming home my teenagers
Young adults
Husband
And dog!
With a space they can
Keep the tools of their respective trades
And get clean before entering the family home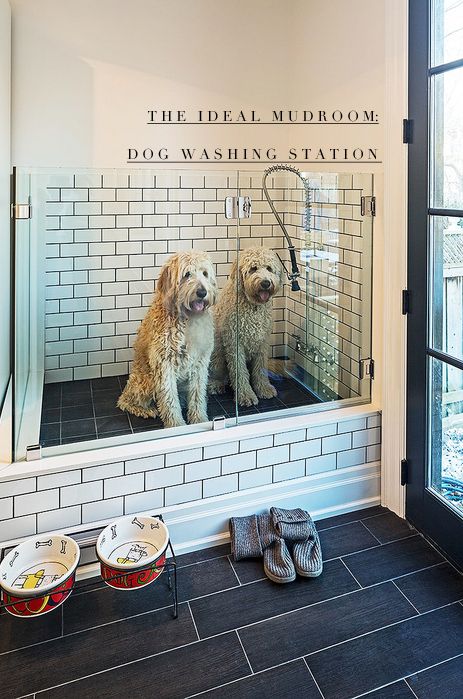 I have always wanted and hope one day to have
A precision run laundry room
And a school style boot room
Here are some of the ideas that make up my dreams
Boot Room
A space for muddy wellies
Stinky sports shoes
Balls, sticks, hats
Boards, paddles, kayaks
Bags, coats, umbrellas
All the outdoor paraphernalia
That has no place in the house
And yet is part of our family home
Part of the fabric of family life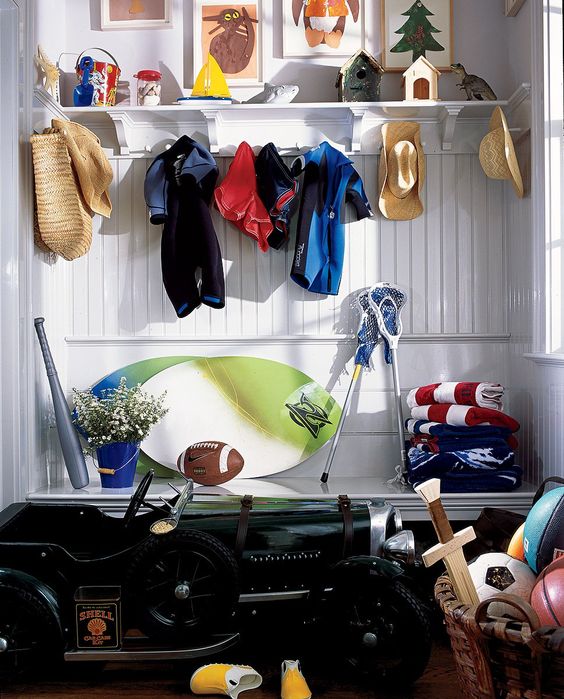 A place to get suited and booted
Briefed and debriefed
A place to get organised
Where adventures begin
Expeditions end
A place to change
Open and close
A transition
In to out
Out to in
A hub
A heart
Our home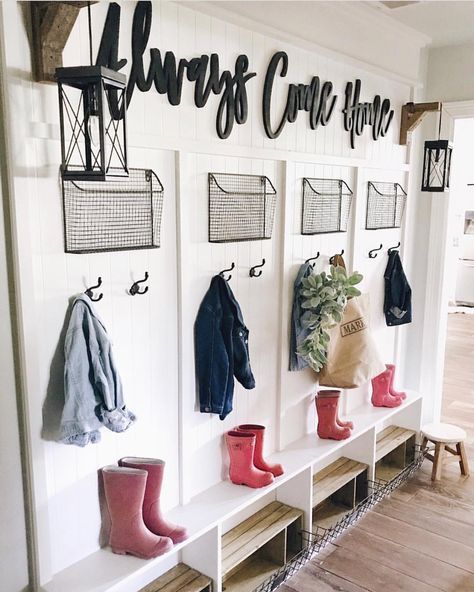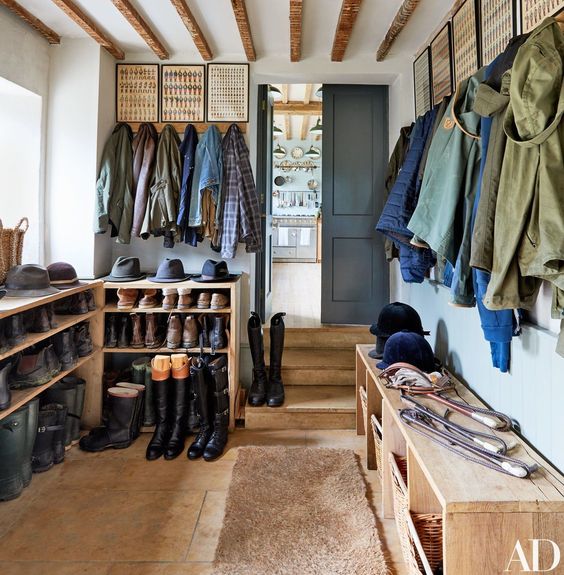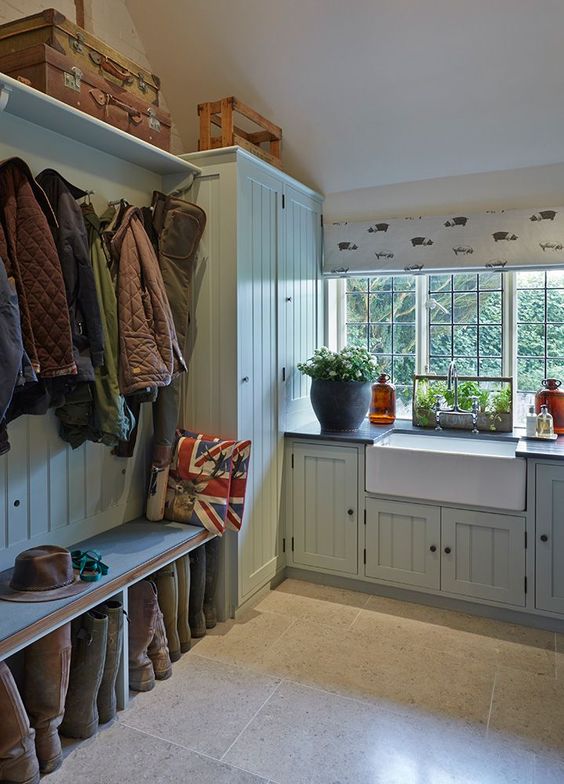 Laundry Room
Some fun signs to lighten the load!!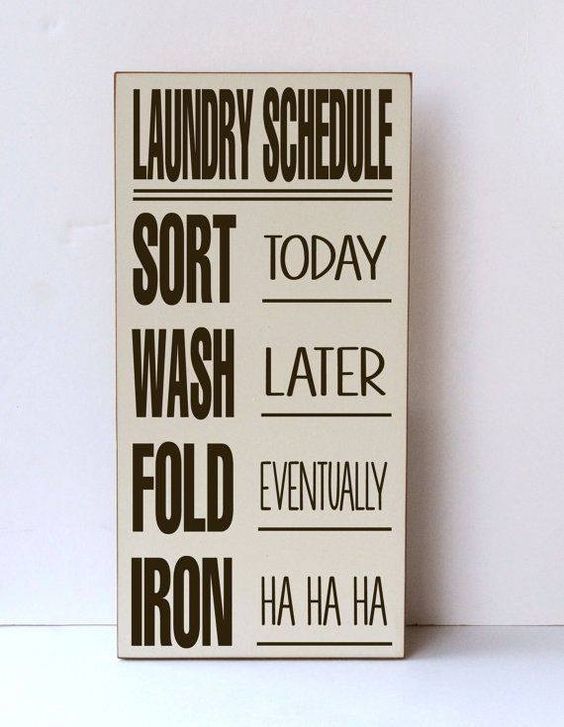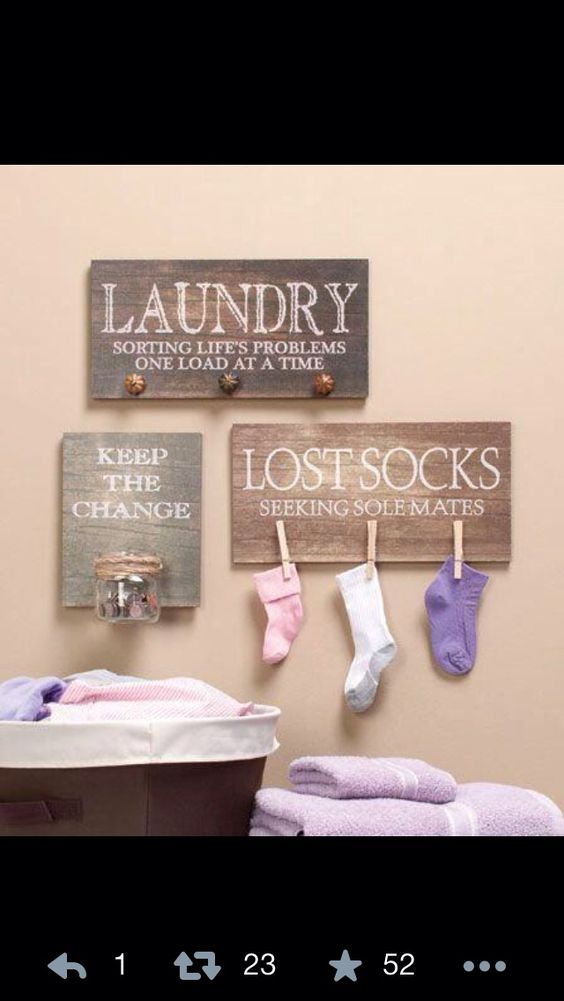 Clever storage for dirty clothes
And clean
A space to dry clothes
A hanging rail
A built in heated towel rail
Efficient but not ugly heating
There are lots of fab ideas here
https://www.traderadiators.com/acatalog/trade-direct.html
A window to allow fresh air in
A hidden ironing board
A long cupboard for the hoover, mops and brooms
A door to keep all the dirty laundry hidden away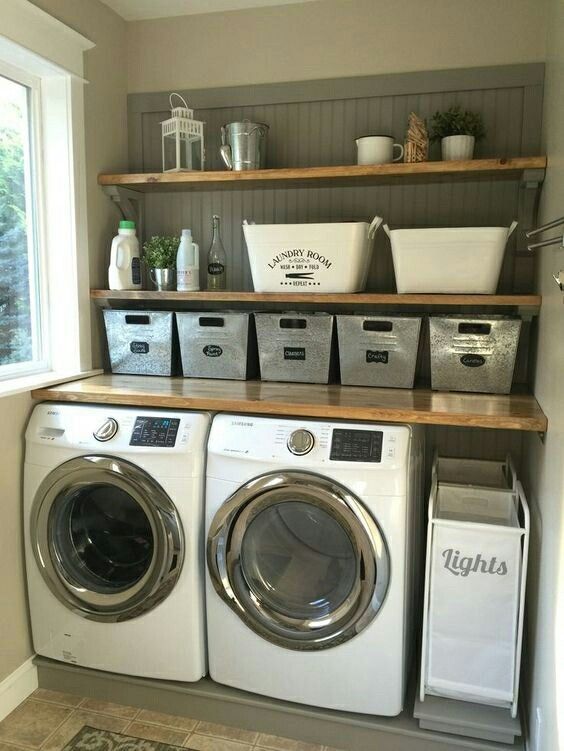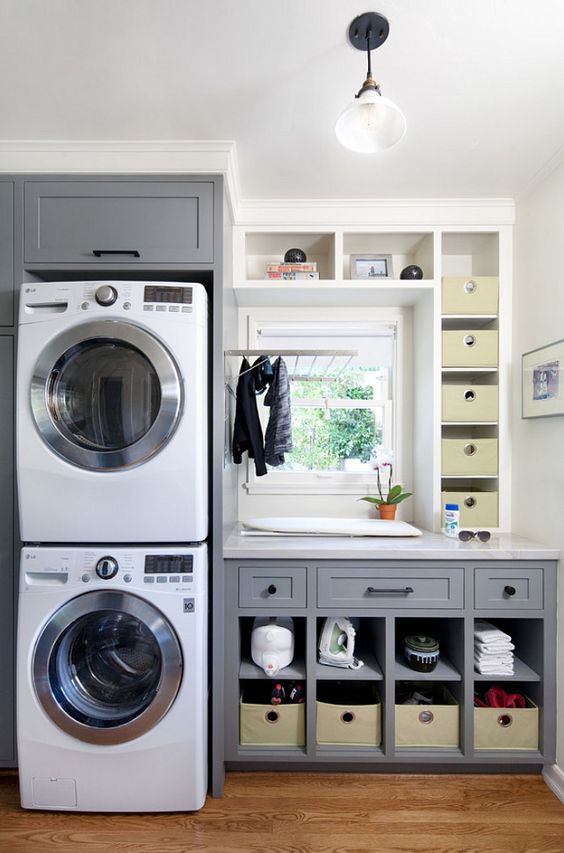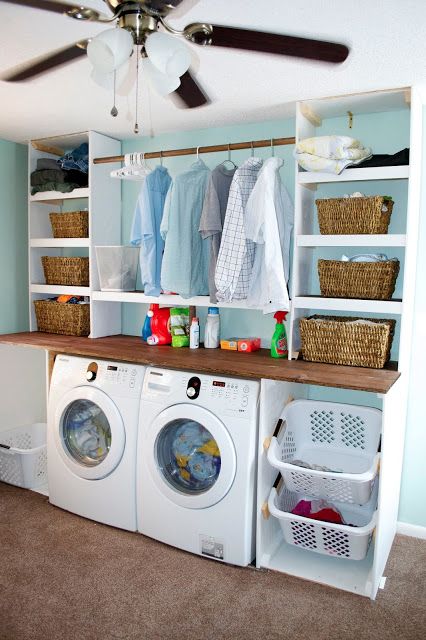 This is a collaborative post
Photos shared from Pinterest