Rainbow Baby and I are officially in our third trimester
29 weeks and 2 days today
To begin with this pregnancy seemed to go really quickly
But time seems to be slowing down now
I am trying so hard to enjoy being pregnant
But I am finding it incredibly emotional
Soaring highs and crashing lows
Are how my life is lived
I am trying so hard to bond with this bump
But some days I just cannot comprehend
Why some babies live and some babies die
My head and heart are all over the place
Every minute of every day
But I do try
Just once in a while
To sit just bump and me
And when I look at photos of Rainbow and me
I can clearly see
We belong together
We complement one another
Having a bump makes me feel pretty
I love dressing my baby bump
And I want to share some of my pregnancy pretties with you
The first maternity item that I bought this time around
Was this beautiful pink and purple patterned print tunic from Seraphine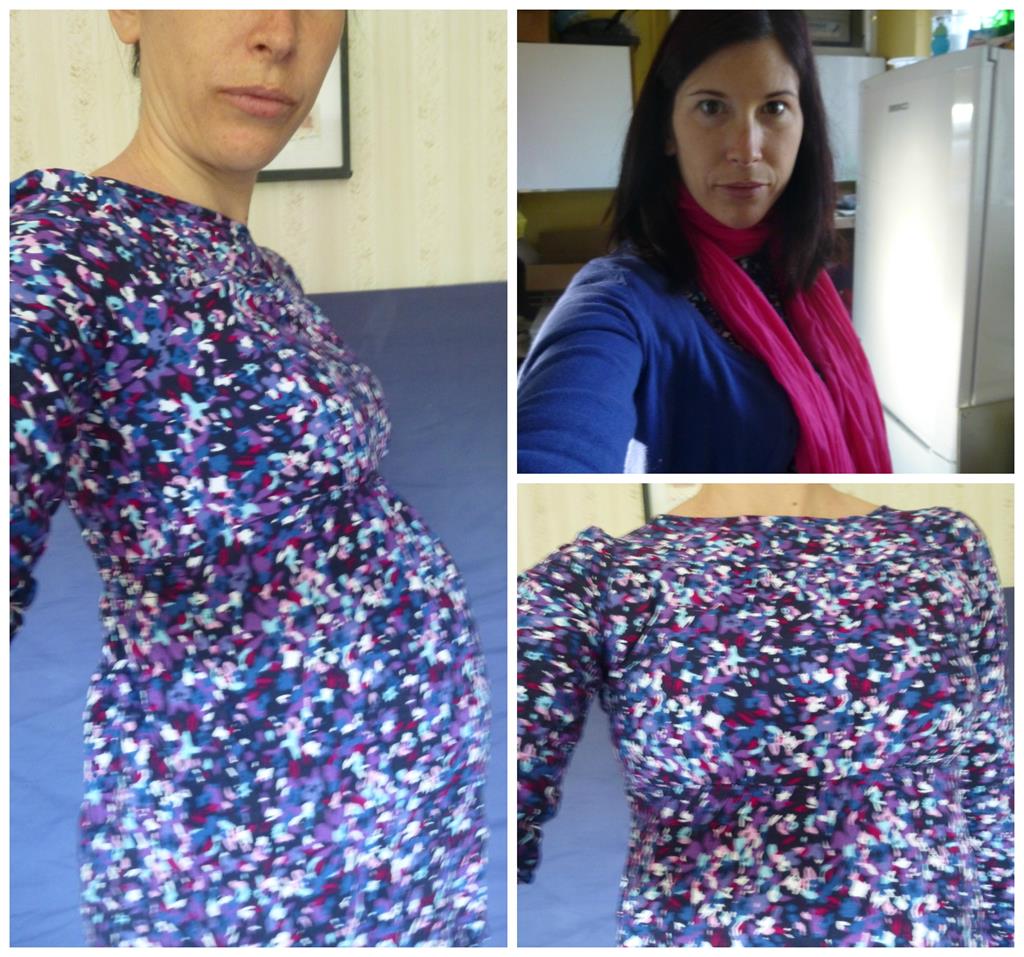 I wore it first for Matilda Mae Remembers back in March
And have worn it at least twice a week every week since
I wore it most recently for Tilda's Mile in Memory
It has become a special Tilda dress
It is lovely with opaque tights and pumps
Great with jeans and wellies
Lovely with a chunky cardigan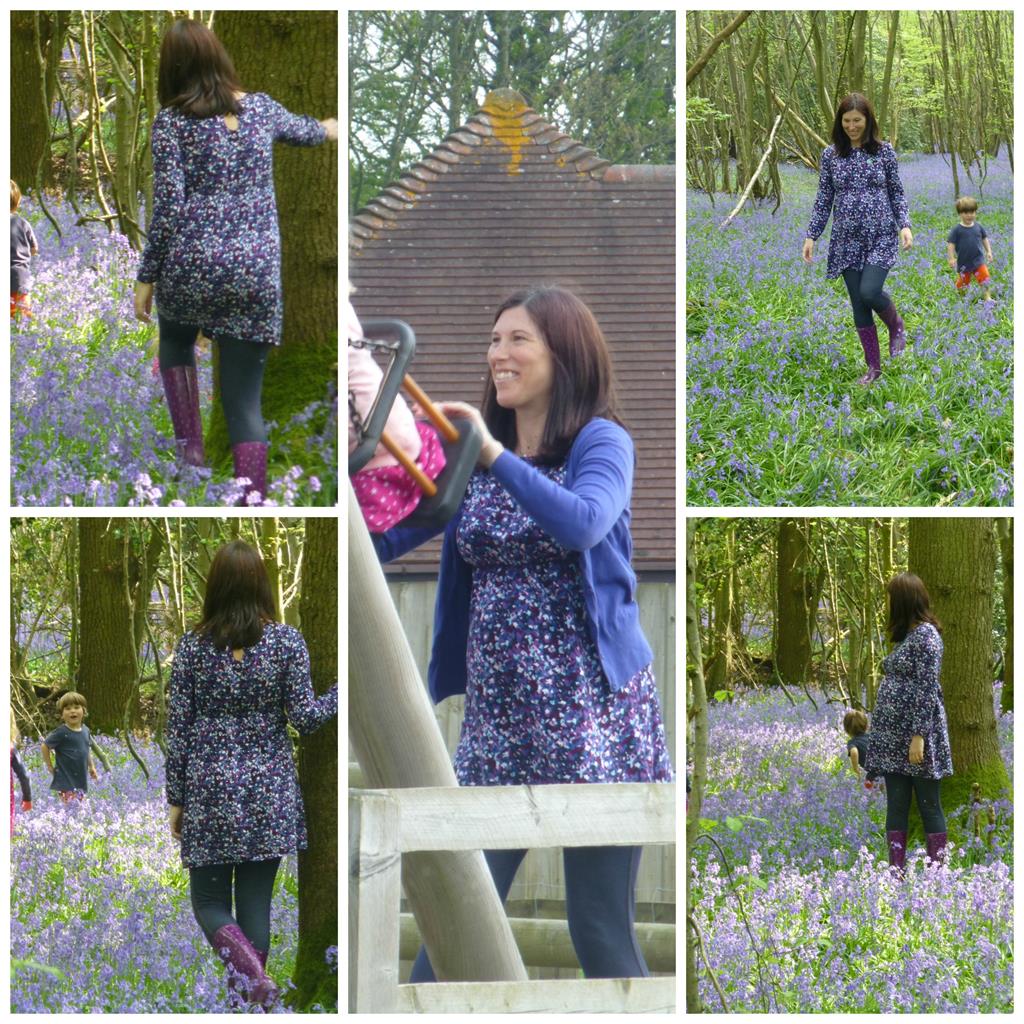 I always feel good whenever I wear this tunic
And I love the Matilda Mae colour way
It also complements the purple shade of my hair
(Also for Matilda Mae)
My favourite maternity brand for comfort and quality is The Essential One
Baby Tilda lived in Essential One baby clothes
They were so soft and comfortable for her
The maternity range is the same for me
The pyjamas and nighties are just gorgeous
I was sent some cream and black maternity and nursing pyjamas to review
Then David bought me the blue ones for Mothers' Day
Such a wonderful gift for an expecting or new mummy
The gift of clothes that cocoon you
Making you feel snug and safe
The Essential One Maternity and Nursing Nightdress
Will definitely be in my hospital bag
I also love the maternity leggings from The Essential One
They are so soft and they keep their shape
No saggy knees!
They also do not leave lines on your body
Like some other leggings do
The material is thick enough that it hides lumps, bumps and lines
Yet thin enough to keep you cool on warmer days
The one item that has surprised me from The Essential One
Was a red and white stripe maternity and nursing dress
I did not like it at all when it arrived
But I love it when it is on!
It is so easy to wear
And incredibly flattering
Which I was not expecting it to be at all
I love it
And am looking forward to feeding baby in it
Through the month of August
Another brand I have been testing out is Mamalicious from Kiddicare
The great thing about reviewing maternity clothes
Is that you get to try styles that you would never normally choose for yourself
The bad thing about reviewing maternity clothes
Is that you then fall in love with the brand and spending lots of money
You would not otherwise have spent
Had you not sampled the brand
When the lovely Jennie sent me a bundle of clothes to try
From Mamalicious at Kiddicare
I was really not sure about some of the pieces
But now they are some of my most worn
I love this red and white stripy top
That is perfect for maternity and for feeding
I love the shape of me in this top
Accentuated with the amazing Bravado Bras (full review coming soon)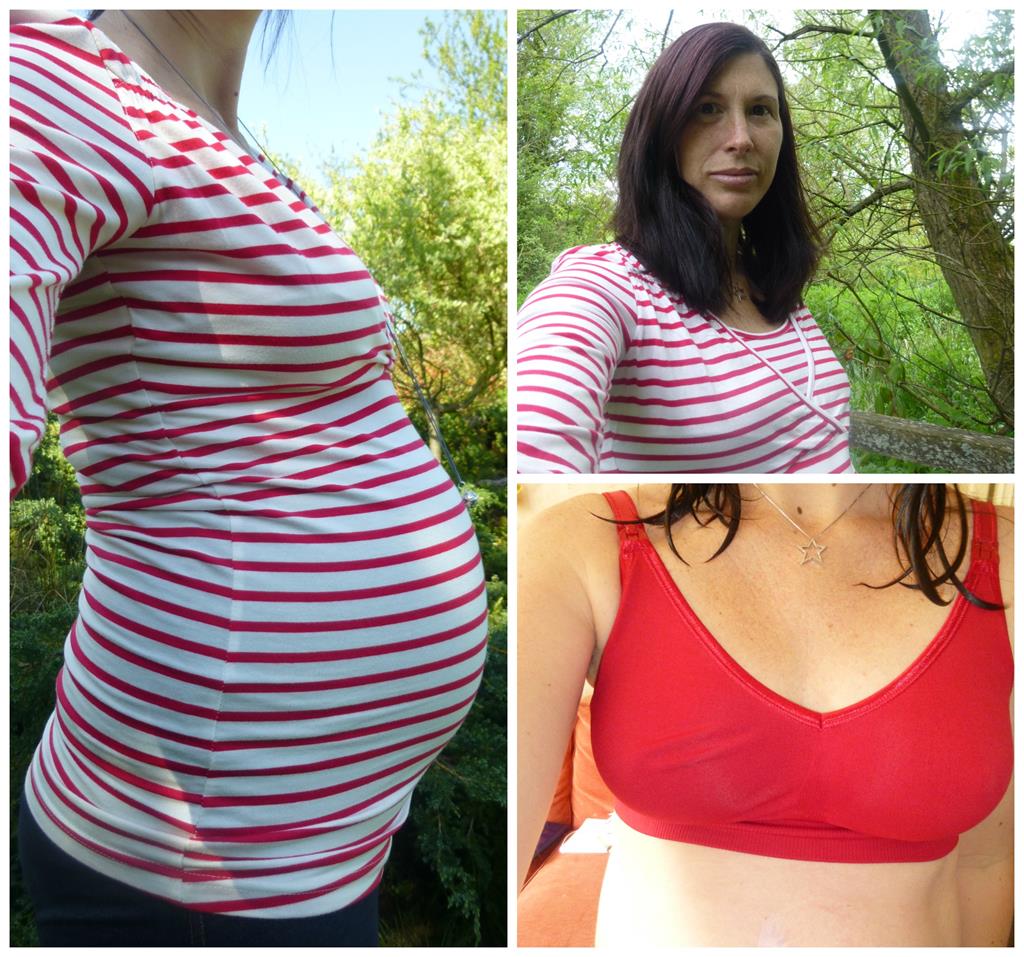 And I love wearing it with this denim skirt
That I would never have bought for myself
I am going to review the Mamalicious clothes in a separate post
But I love the little details in their clothes
That make them super easy and flattering to wear
The denim skirt is just the right length
To look nice and also be practical for moving around with the twins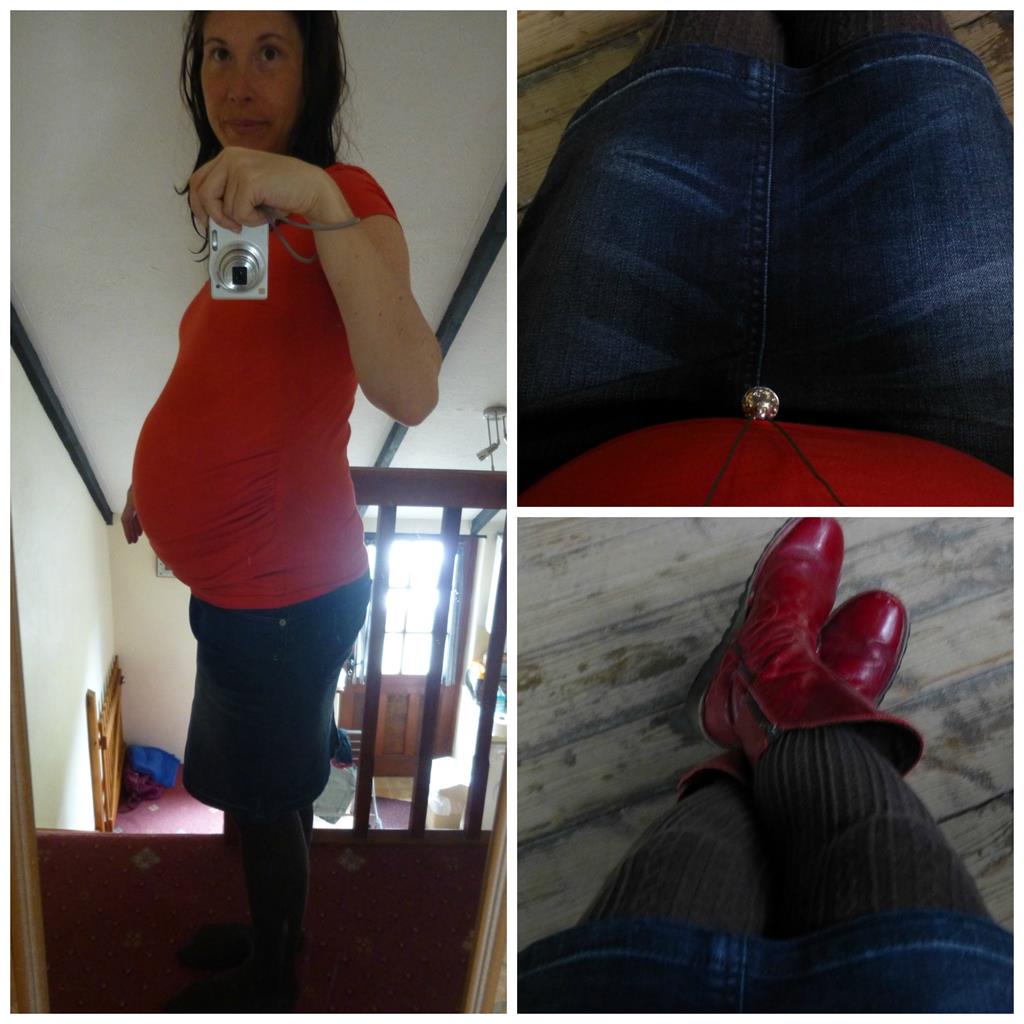 Mamalicious make some lovely pregnancy sweatshirts
Perfect for keeping warm on cooler Spring and Summer days
I love this grey and cream one that is great slopped over leggings or jeans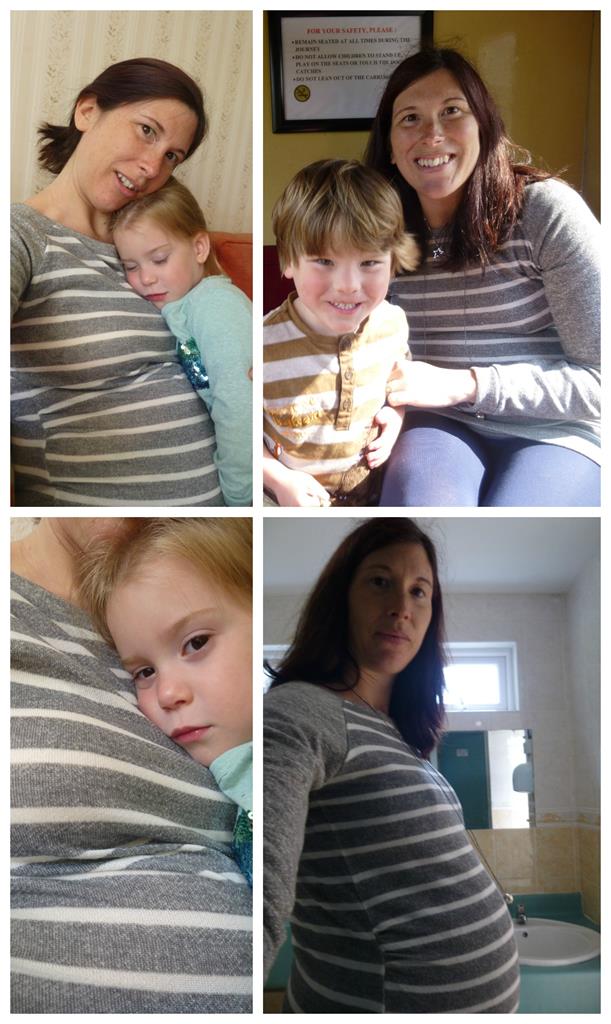 When I am pregnant I like to experiment with different styles
Something I am not brave enough to do without a bump
I have loved styling this Bea Istanbul dress
From Milk and Mummy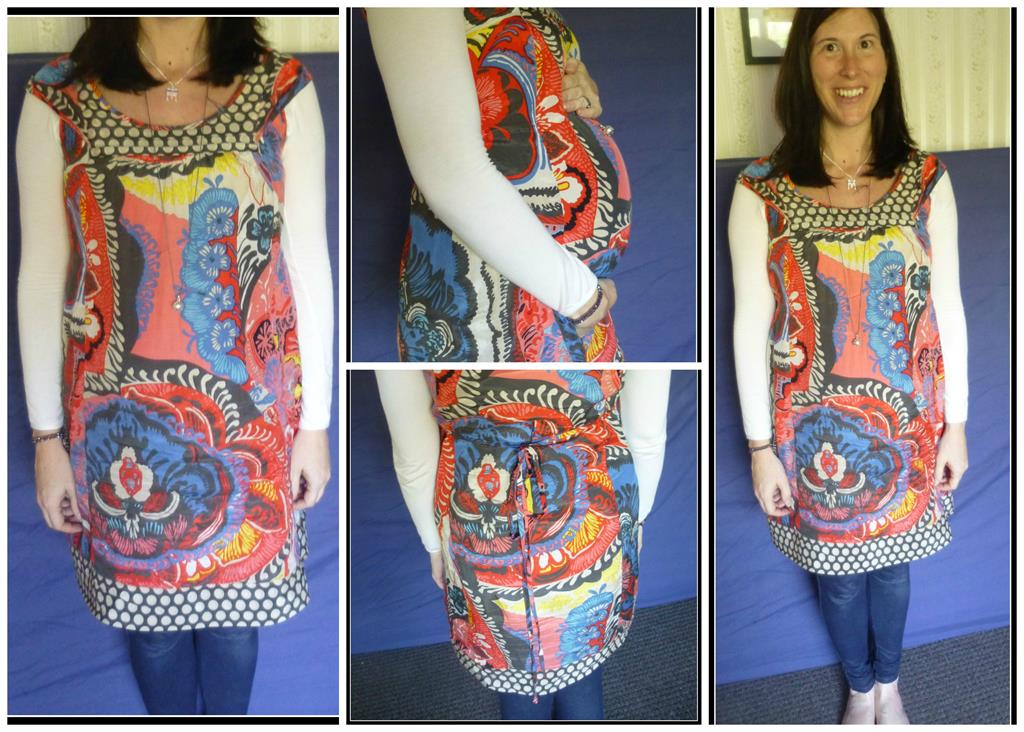 It is a stunning dress that is really easy to dress up and down
I have also been very lucky to try some maternity clothes from Australia
Eve of Eden at Maternity Sale Australia
Contacted me and asked me to try some of their clothes
I have been really pleased with the quality and comfort
Of the styles I have worn
This black shirt dress is a maternity classic for all seasons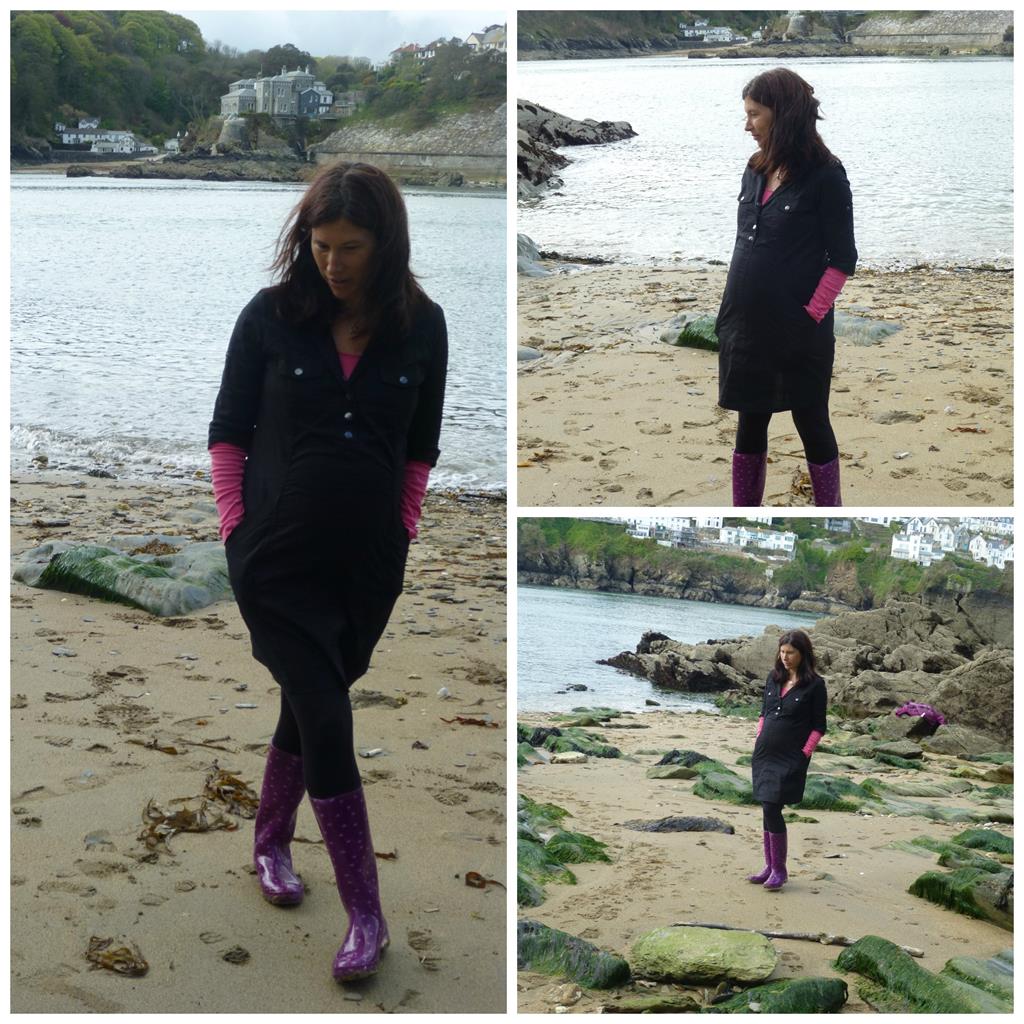 And I have been wearing this tube skirt and top combo
That made me feel very glamourous and makes me think of Ghostwriter Mummy each time I wear it
She is very glam!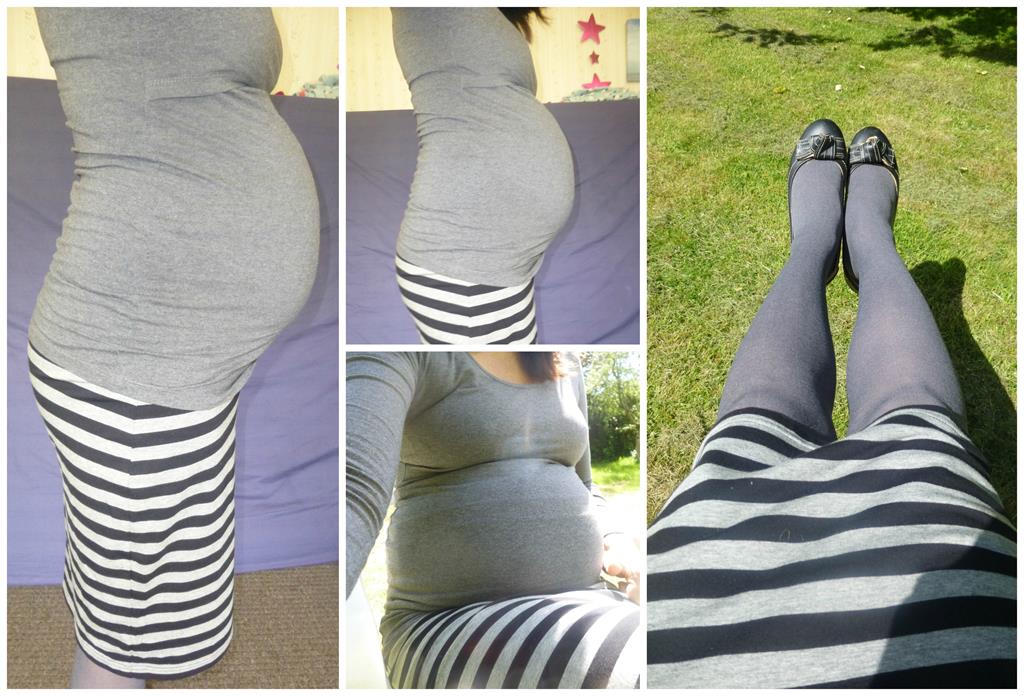 Two of my favourite things that I have worn so far this pregnancy
Are things from when I had Tilda
A beautiful Bibee maternity and nursing dress
This is a really flattering cut for a bump
I love to wear it with bright coloured tops underneath
I always get compliments when I wear this dress
And I know I will be wearing it all winter
While feeding Rainbow Baby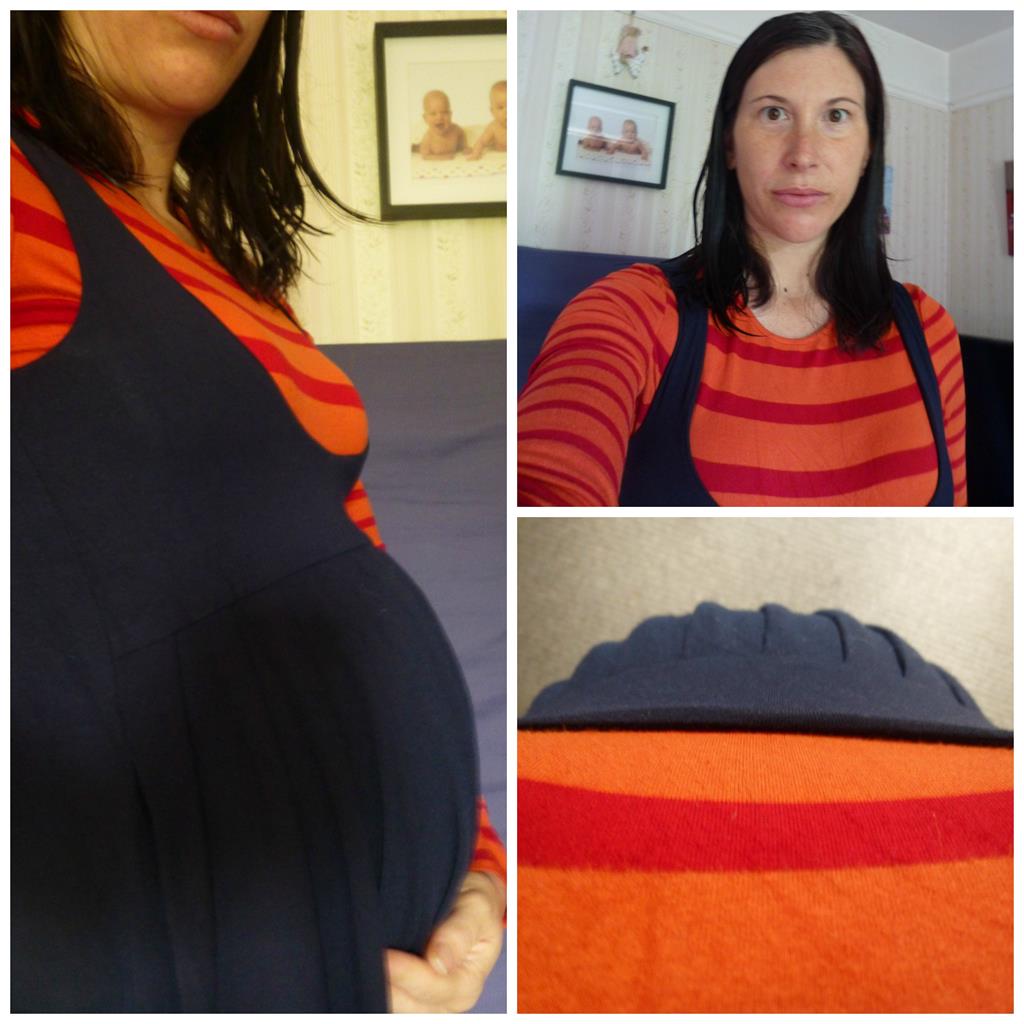 And a maternity coat from New Look
This is such a lovely coat
I feel a bit like The Snow Queen with the big furry hood
Though I am sure I look more like an eskimo
It is great for brisk walks on Winter days
And for keeping warm on Spring evenings
It is something that I wear time and time again
And hope I will be able to wear with at least one more pregnancy
The coat was a real bargain too
As I bought it in the sale when pregnant with Matilda Mae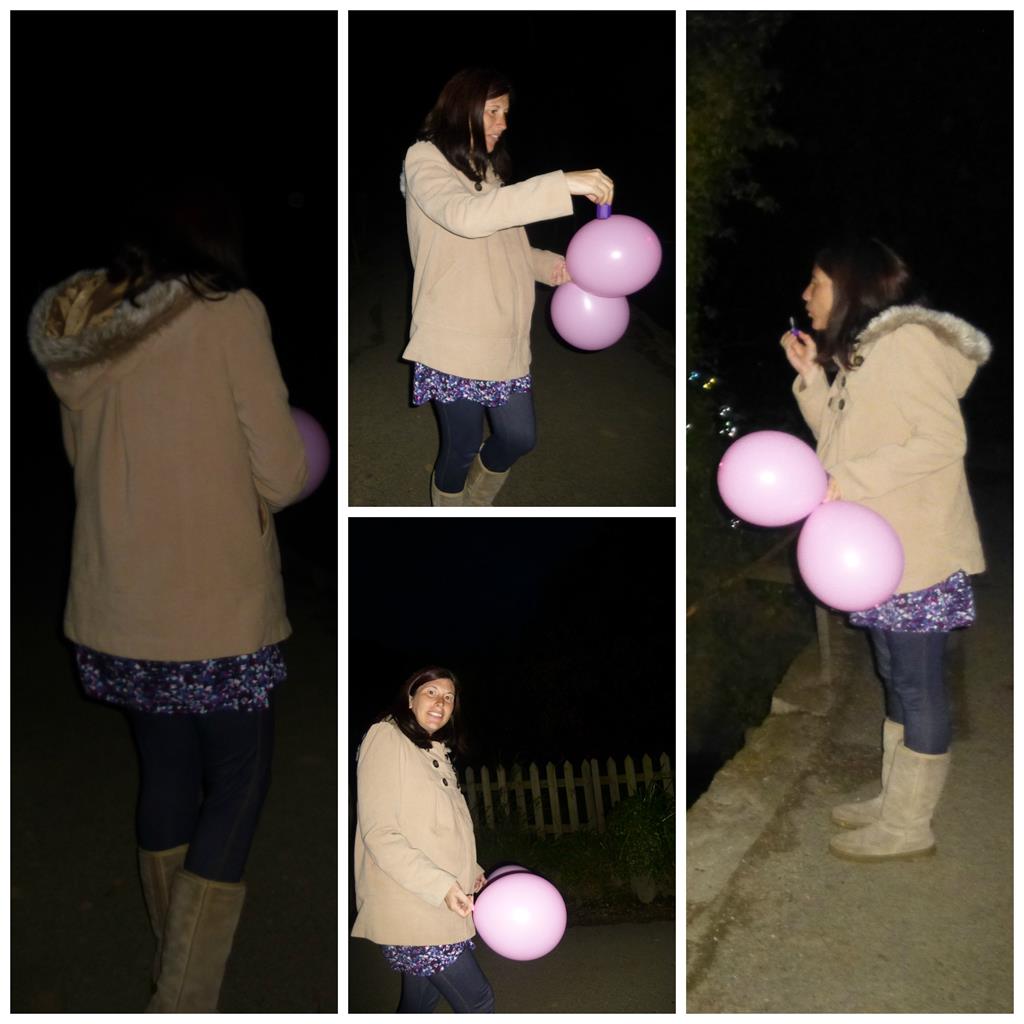 I am finding this pregnancy difficult on so many levels
Emotionally, mentally, physically
But being able to dress nicely
Making the most of my changing body
Noticing our growing baby
It is proving to be really really special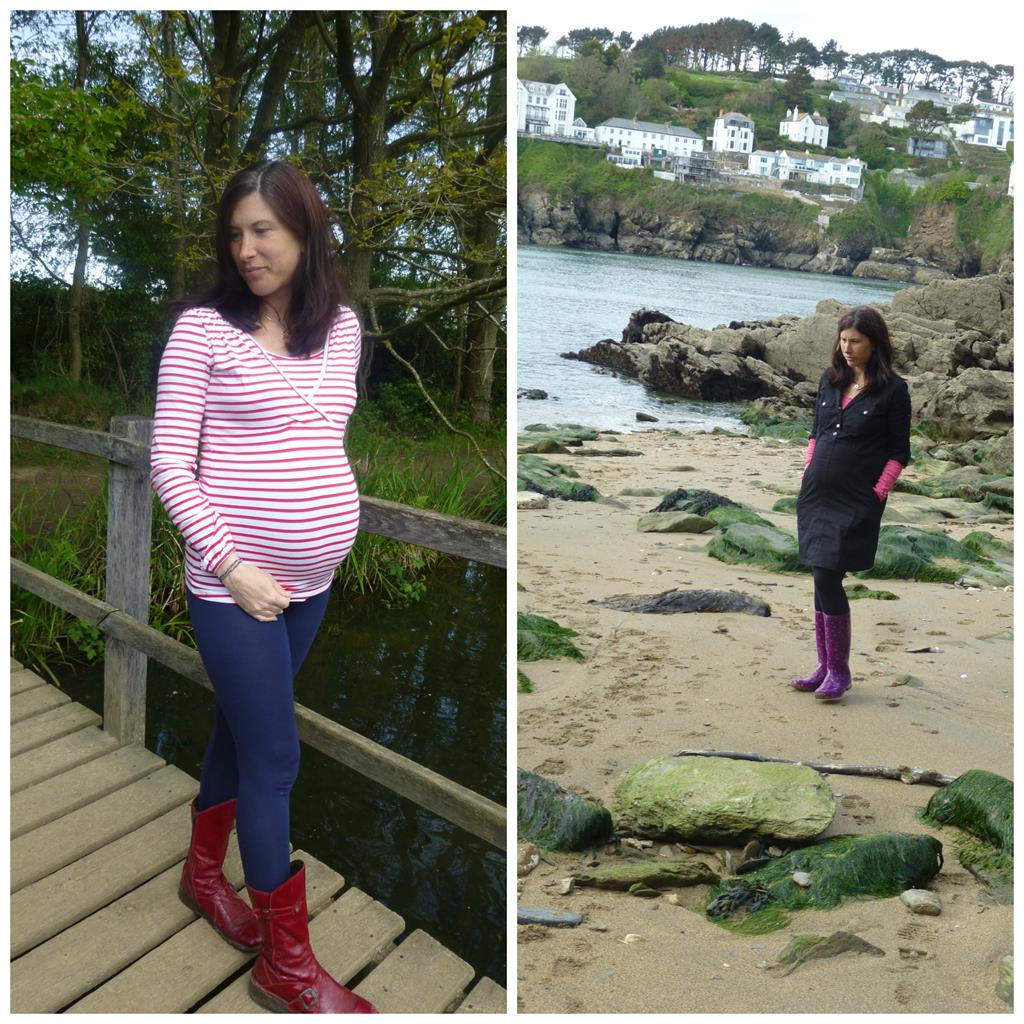 It is time I take out for me and Rainbow
And feeling confident in how I look
Has helped me to accept the wonder of this pregnancy
The miracle of this little life growing inside
I am happy with me at the moment
In a way I never am when I am not pregnant
And these pregnancy pretties have helped me with that
Now as Summer comes
The weather grows ever warmer
My bump grows ever bigger
I wonder what my third trimester pregnancy pretties will be?
What did you love to wear in the final trimester of your pregnancy?
What is your favourite pregnancy pretty?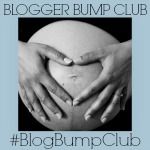 I have been sent a range of maternity clothes to review, many of which are introduced in this post. Separate reviews for each brand will be coming soon. All opinions are always my own.