20 sleeps til Christmas
If like me you still have most of your shopping to do
Here are some stocking stuffer ideas
I have already shared the contents of Edies first stocking
These are of a practical nature
But they are all fun and pretty too
These gifts would also make lovely standalone presents
For any mother and baby in your life
I would be more than happy annd incredibly grateful
To receive any of these
This beautiful crochet angel is so pretty and makes a perfect Christmas toy and a first Christmas momento that can be treasured and shared at Christmas time for years to come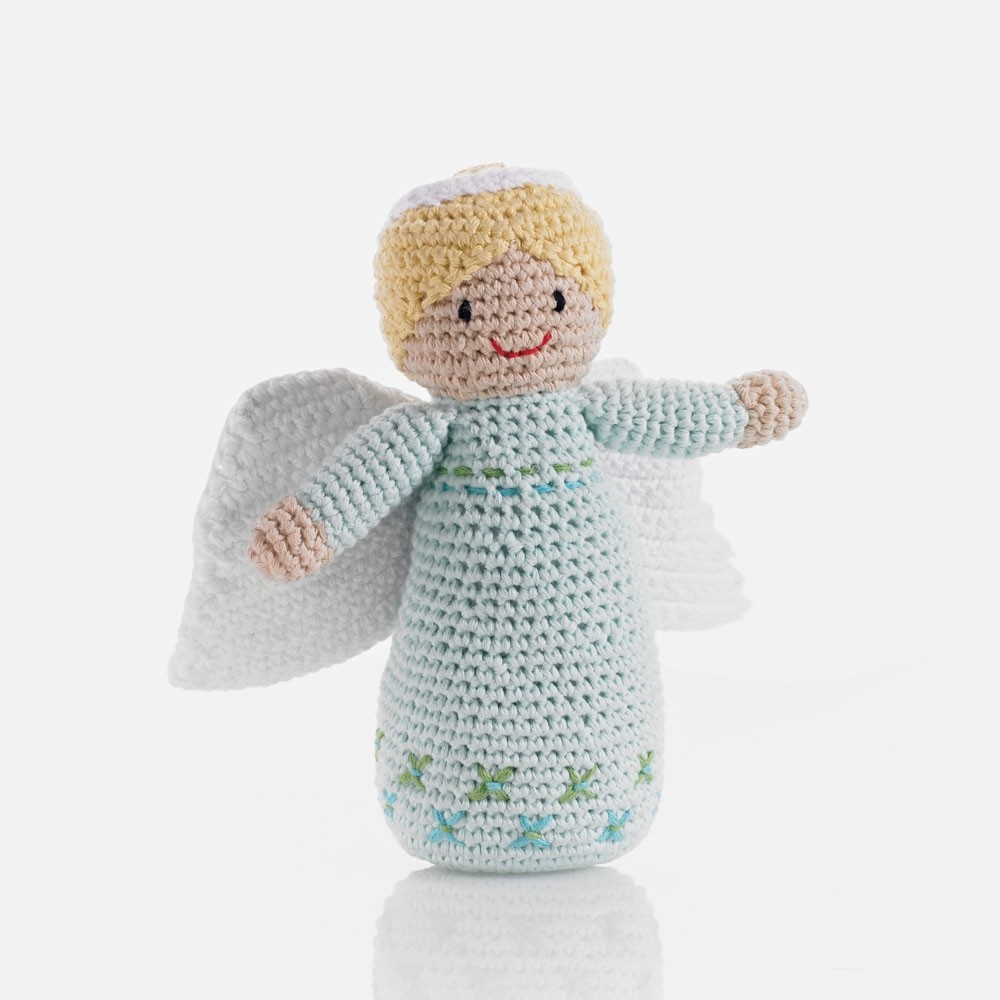 The Pop-in stage 2 baby bib is easy to care for, waterproof, stain resistant and can be simply wiped clean. It comes with a handy fold up crumb catcher and is suitable from 6+ months. We love the Edie Monster design.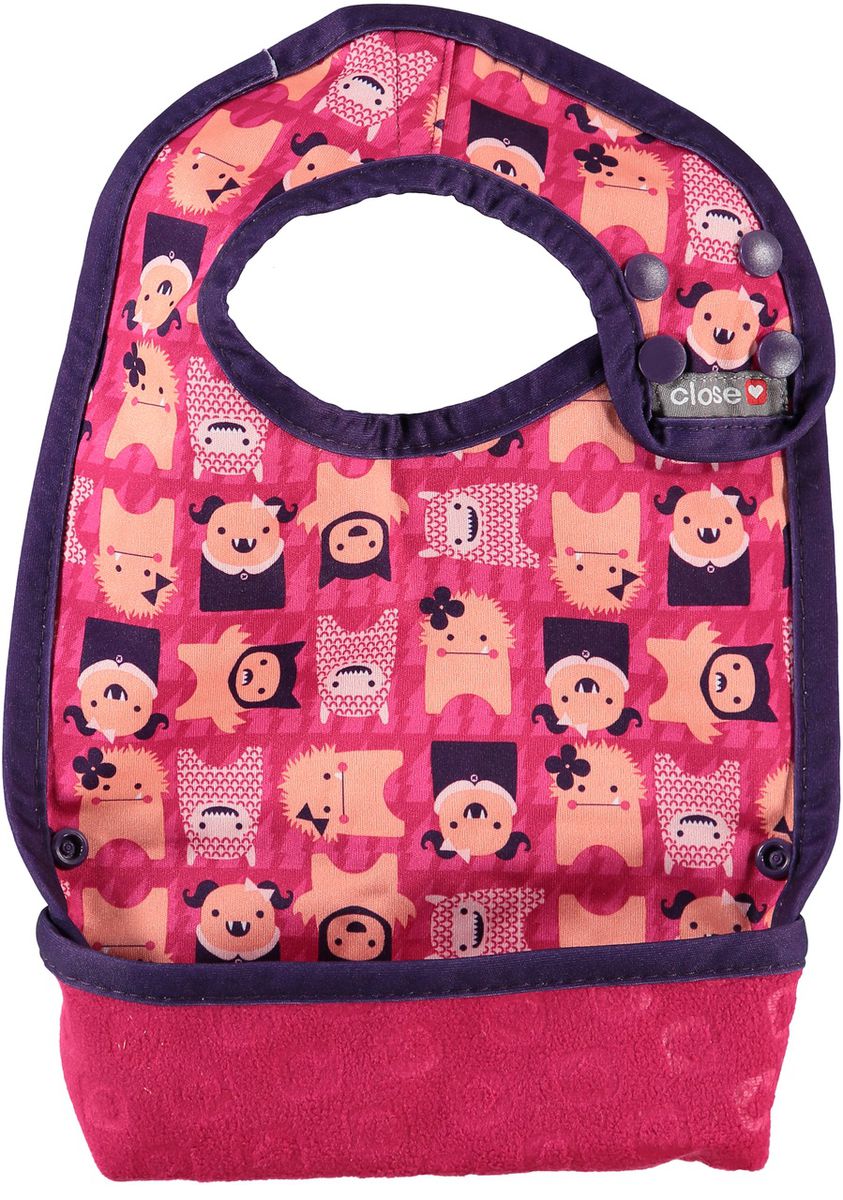 A ball to be squished, grabbed, grasped and chewed. A rubber ball to rolled and chased. Perfect gift for soothing and entertaining teething babies.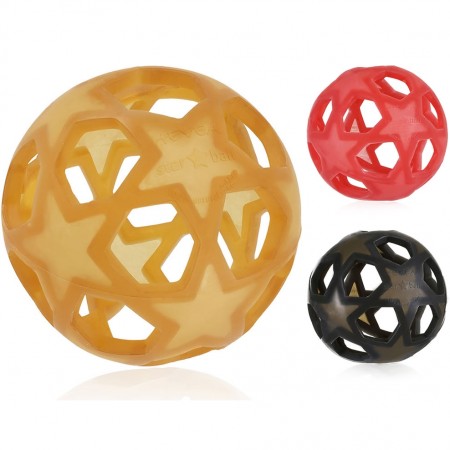 Five beautifully illustrated spreads show a series of friendly woodland animals hiding behind bright felt flaps. And there's a mirror on the final page! A perfect book to share with very little ones.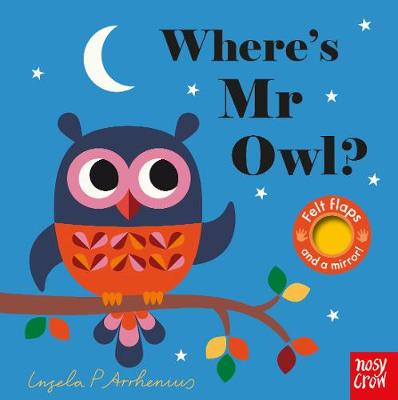 A bead maze with suckers on the base so that it can be attached to a highchair or any table or surface. We love Hape toys and this one is great for when you are out and about. Easy to keep clean too!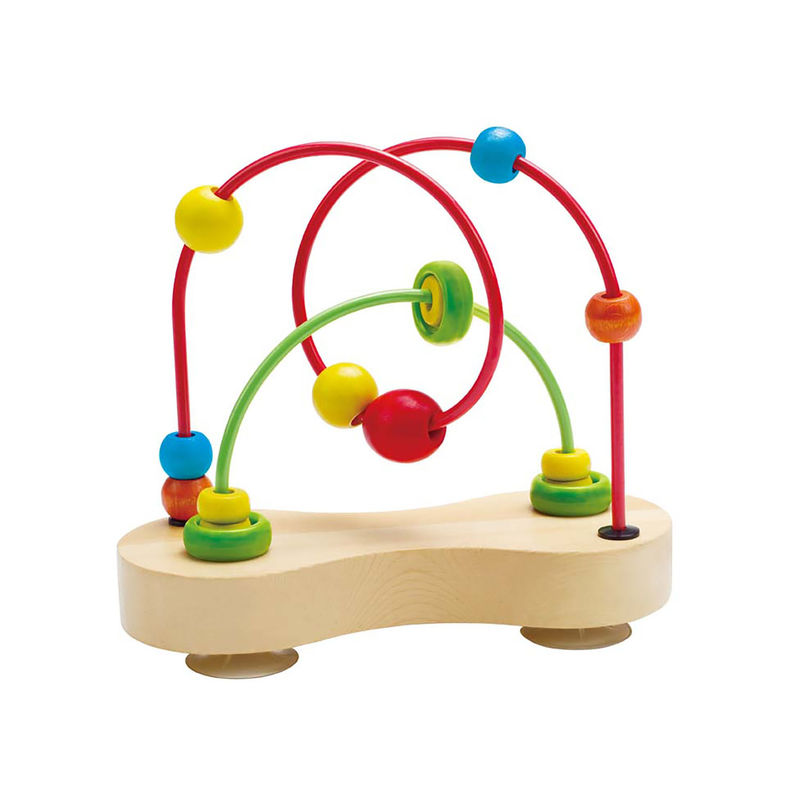 Poconido Shoes
As a rule I am not a fan of babies in shoes. However, I adore Poconido super soft baby pram shoes. They are beautiful made in a range of stunning colours and cute designs. Edie is lucky enough to have a few pairs now. They are great for giving her comfort and traction on our wooden floors. They also keep her tiny toes warm when we are out and about. AND they look so good! These floral ones are our favourite design and the Christmas red is fantastically merry and bright for the festive season.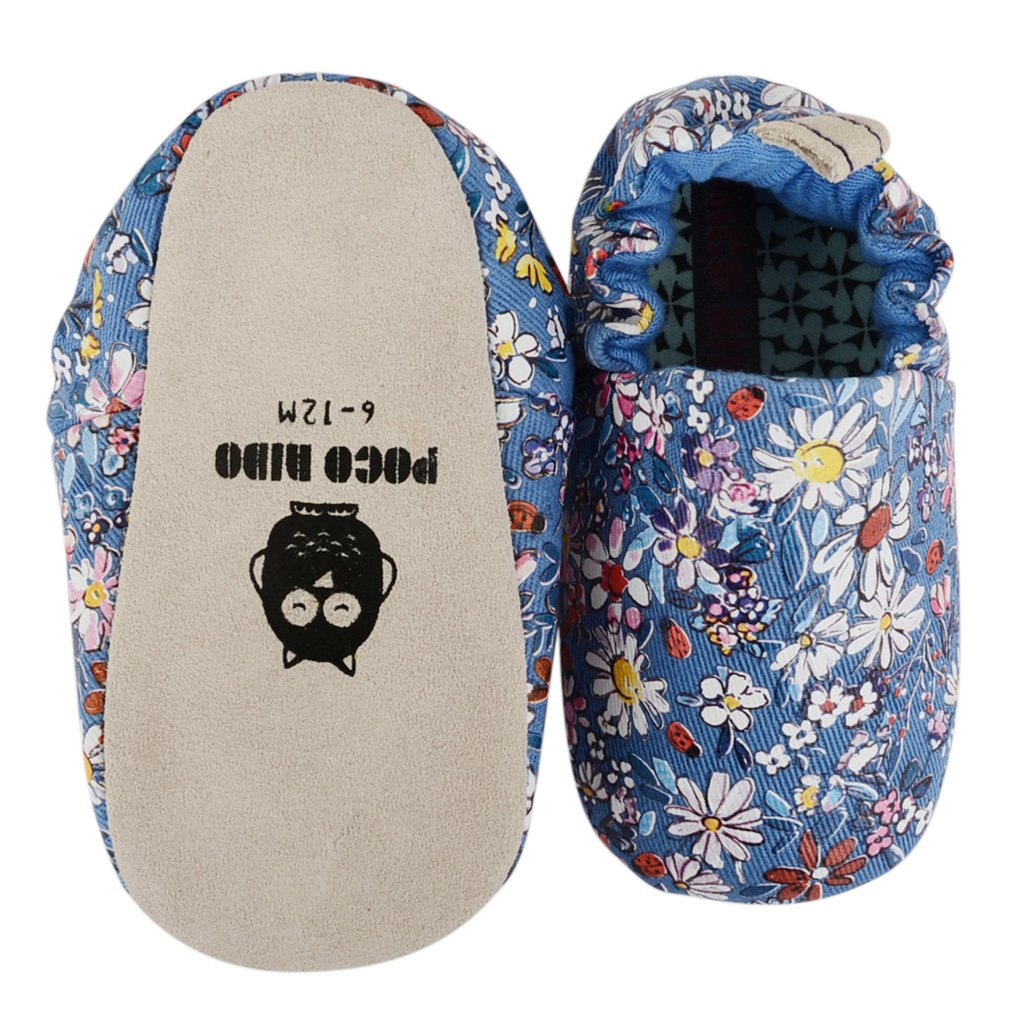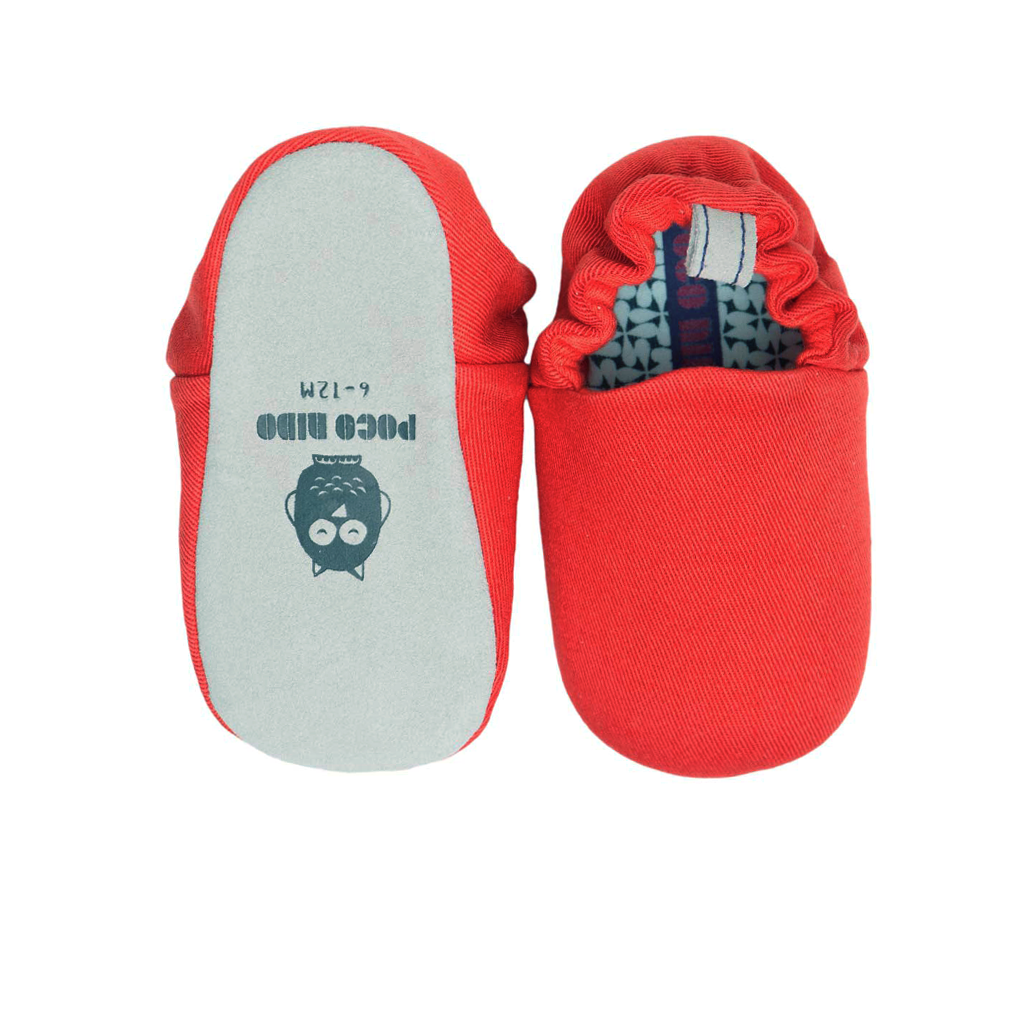 Nothing much beats a true Granny knit for Christmas. How gorgeous are these handmade baby bonnets from Ottie and Fred? Perfect winter warmers!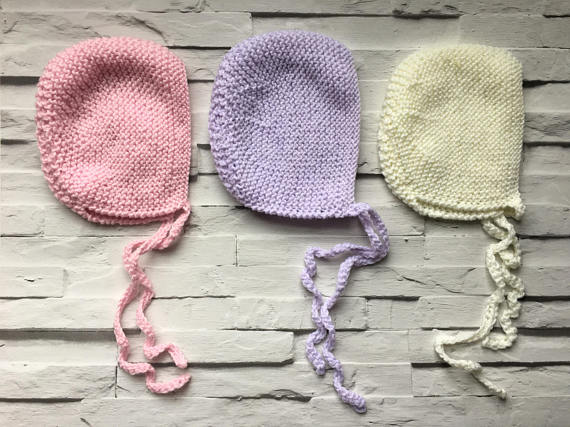 Everything you need to establish a good dental-care routine suitable from 0-3 years
1 x Dental Wipes Wipes (28 finger shaped wipes)
1 x Chewable Toothbrush (Teal)
1 x Baby Applemint Toothpaste 0-3 yrs (50ml)
We love this brand so much. All my children use Brush Baby brushes and toothpaste. I use the wipes with Edie and all our babies have had chewable brushes starting with Tilda who adored hers. This is a great gift idea for a baby's first Christmas. We should all do more to look after our teeth.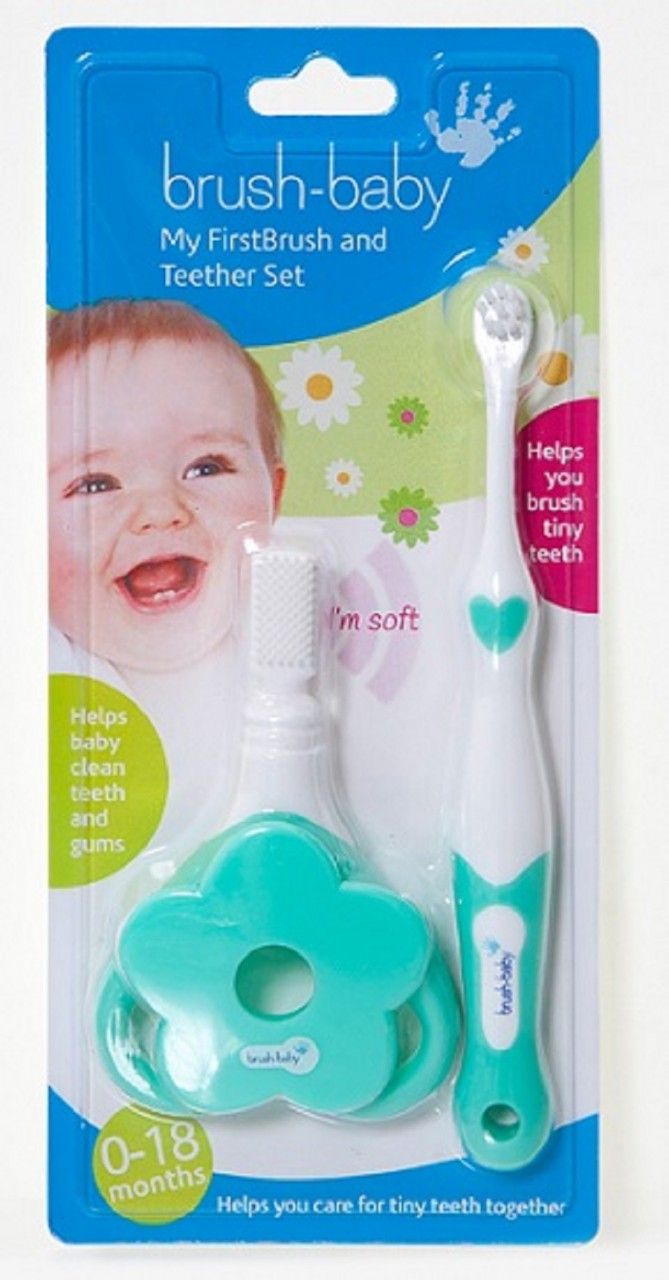 Edie loves her friend Goo, he comes with us everywhere we go. He is made from natural rubber. My Friend Goo is lightweight for little hands which helps to develop fine motor skills. The body and tail are hollow. Research suggests that biting on hollow surfaces can have therapeutic benefits and helps to develop language and communication skills. Goo is a lovely teething toy.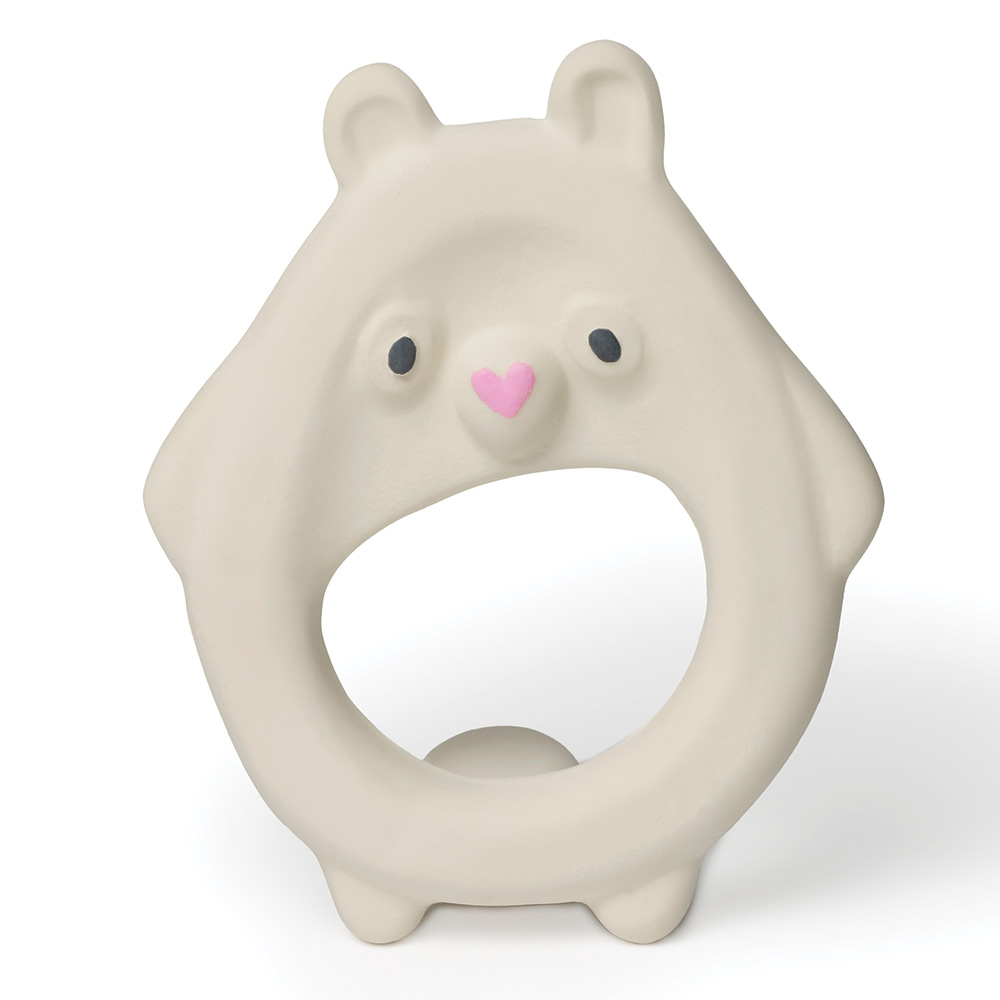 Edie and I love Cheeky Chompers.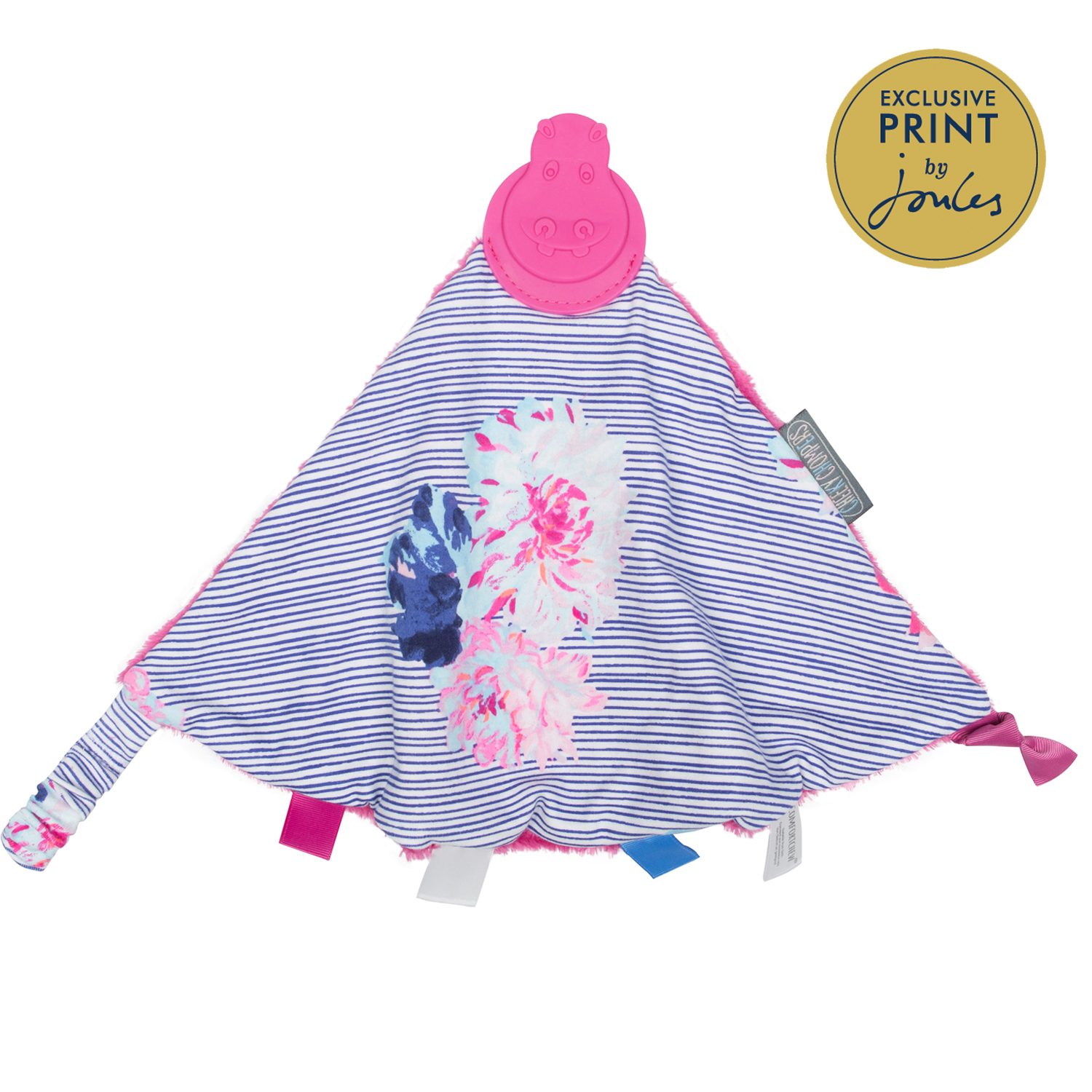 Their products are pretty and practical. I bought Edie a Joules floral stripe chew pack for her christening. This contains a Neckerchew and a Comfortchew. Edie loves all the different textures in the comforter. The chew pack comes in lots of designs including the very festive starry red. There is a stunning red star blanket too! Perfect useful gifts for Christmas.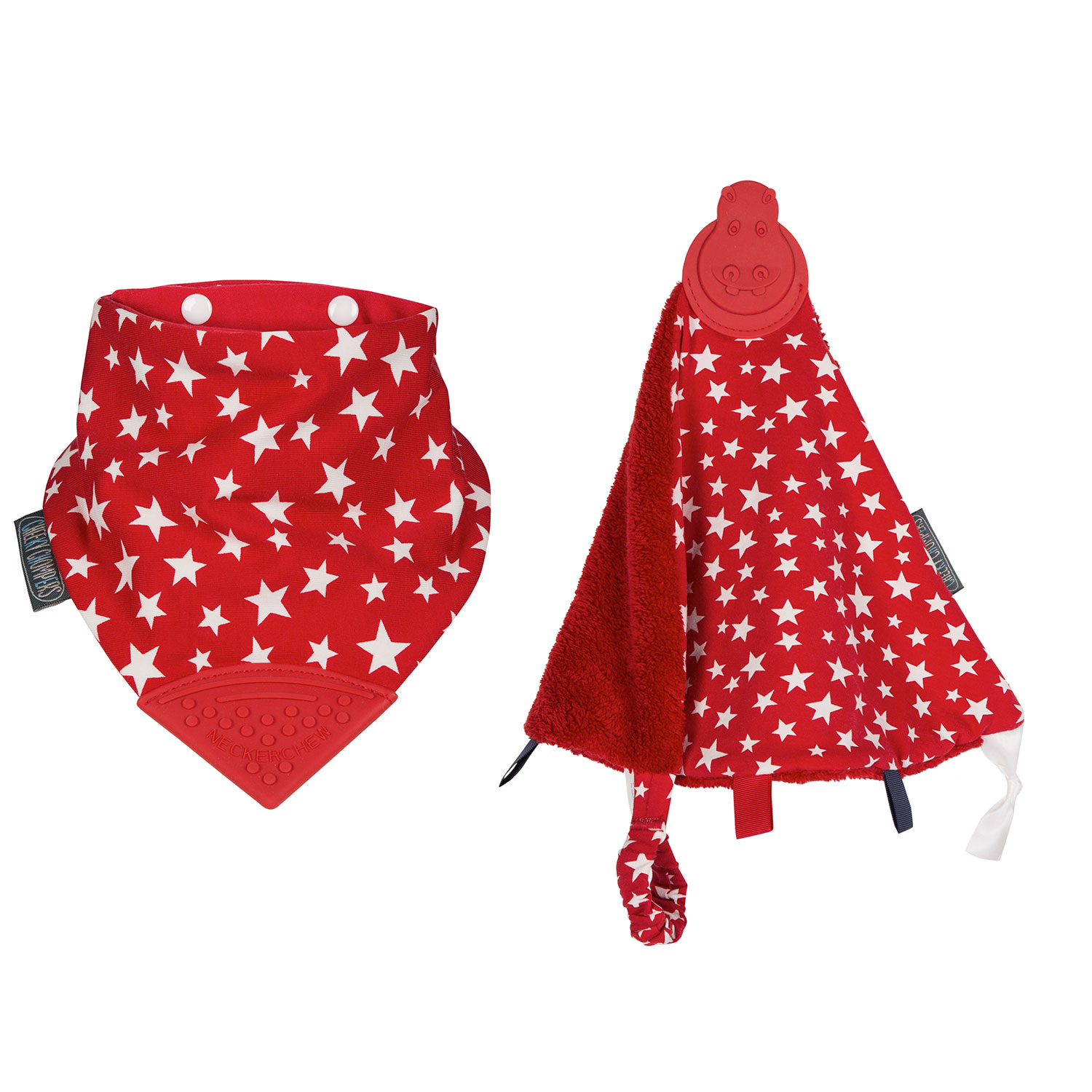 In theory we are weaning Edie, it is very stop start. She is much more interested in eating packaging than eating food. We are persevering though and some lovely bamboo spoons and bowls would be a real treat.
Bamboo and silicone tip spoons will not support the growth of fungus, mould or bacteria. They are odorless and tasteless, heat resistant and freezer safe. Bamboo and silicone allow you to feed your child without exposure to BPA and other chemicals that leech into food from plastic baby utensils. Our spoons are lightweight, stain-resistant and naturally antimicrobial. No harsh chemicals or dyes are used to produce them.
Bamboo is much better for the environment and the products look great too!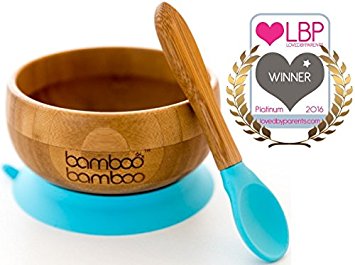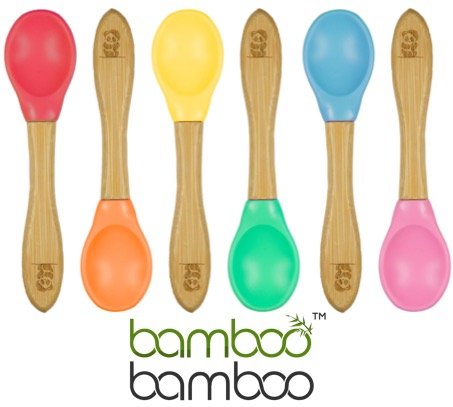 Every mummy and baby needs a tub of all purpose coconut oil. It is a miracle cure for all kinds of ailments. So many uses. Kokoso is our favourite and they now have beautiful baby washes too. Perfect picks for a first Christmas stocking.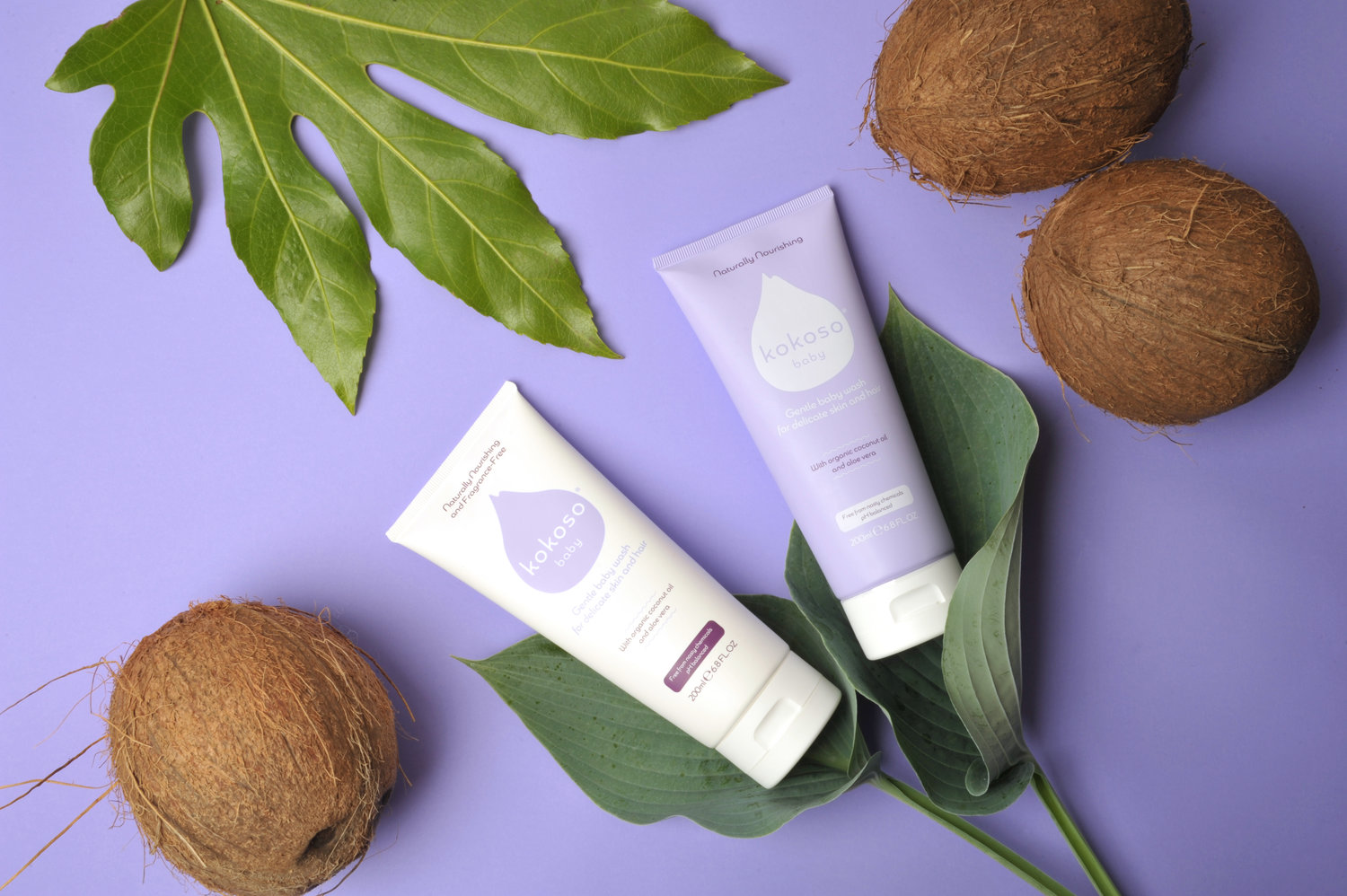 I adore Kit & Kin nappies. If I could afford to I would buy them all the time but as I can't, as many can't, a selection in Edie's stocking would be a lovely surprise. Approved by dermatologists, Kit & Kin is the biodegradable nappy with premium performance. Featuring a part natural high-tech absorbent core that uses significantly fewer chemicals than standard nappies, Kit & Kin helps protect your baby's soft delicate skin and safeguard it from sensitive skin problems like eczema and nappy rash. Kit & Kin, the natural choice. A lovely useful gift. Pretty, practical, protects baby and the planet. That has to be a Christmas win!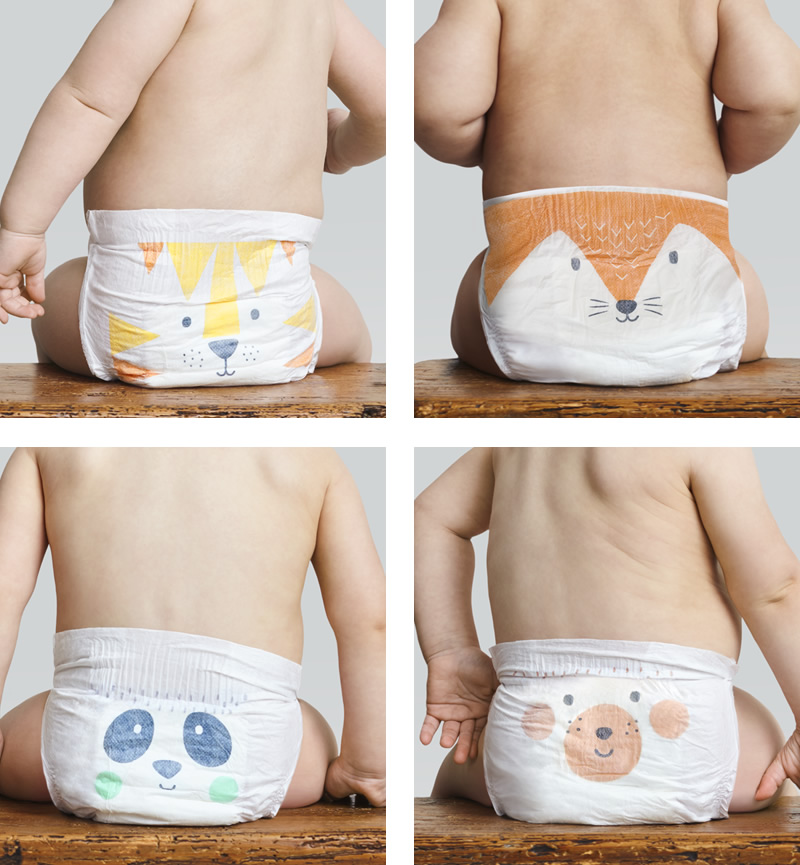 Hope you have enjoyed this pretty and practical baby gift guide
And found it useful
Here are some links to my other present ideas for babies on their very first Christmas
This is a collaborative post